Beauty balms and color correcting creams first started in Asian markets somewhere in the mid-80s before making it to the United States in 2012, thanks to dermatologist Dr. Christine Schrammek. A BB cream contains a serum, a moisturizer, a primer, a foundation, and a sunscreen. A CC cream is almost the same thing. What is the difference? Well, a CC cream possesses a color correcting medium and may contain optics or light-diffusing particles that help cover the skin more so than the average beauty balm product. Infused with an array of minerals, a CC cream is heavier than a BB cream but still lighter than a traditional foundation. After trying many this year, I have discovered five BB creams and CC creams worth the splurge.
1
The erborian CC Creme High Definition Radiance Face Cream Skin Perfector
Whether you are looking to protect your skin from various environmental stresses, or simply looking for hydration that is immediate and long-lasting, this exquisite erborian gem will provide your skin with this. It will also boost your radiance up a notch. Infused with an array of natural ingredients, this CC cream is worth the splurge.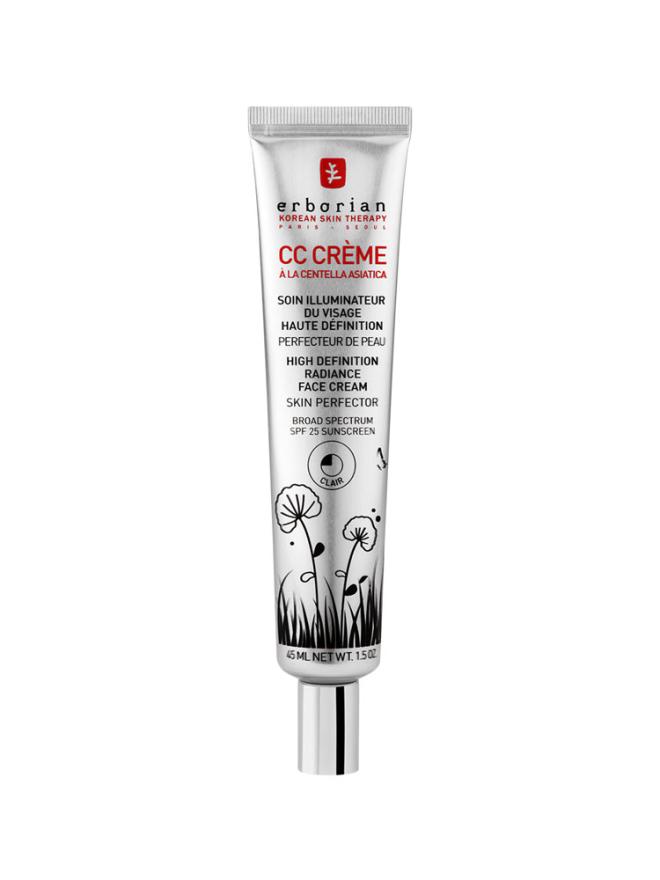 2
Laneige BB Cushion Pore Blur
Utilizing Skin Fit technology, as well as, a unique pore-minimizing blend of pine needle and mint water, this lavish Laneige addition will provide your skin with instantaneous coverage that is light, long-lasting, and buildable. With an extensive shade range, this pore-perfection gem is one of the best beauty balms you will ever put on your face, making it absolutely "pore-fect."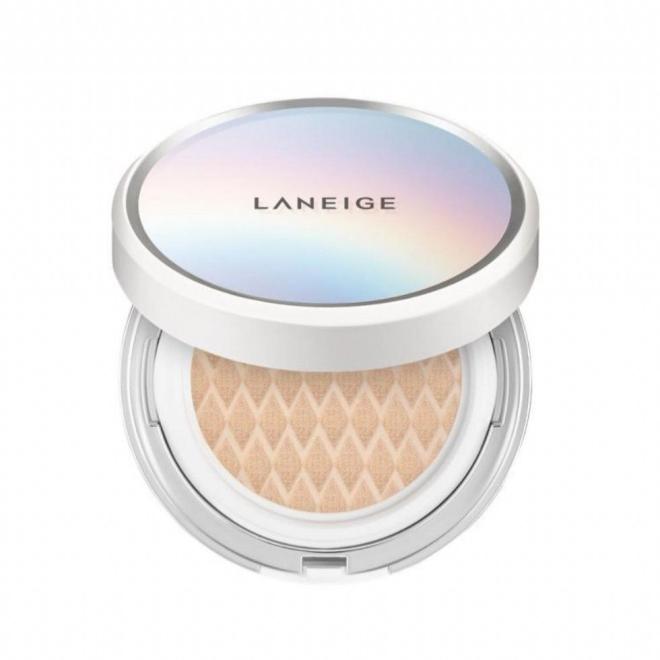 © ALL RIGHTS RESERVED