Last season, McCaffrey averaged 7 carries a game and under 4 yards per carry. This season, though, he's looked much better running the ball. He had a career high 184 yards rushing Sunday and has 22 catches this season.
No brainer here. Cam routinely carries his offense, and this year is no different. However, this season he looks to be back in MVP form. He's completing over 67% of his passes and has 8 total touchdowns and only one turnover, off a dropped pass.
There was some hesitance to jump on the Norv bandwagon. He hadn't had a great offense in some time, and with a lack of weapons on offense, there wasn't a lot of hope. However, through three games, he's been excellent. Newton, McCaffrey and co. look good.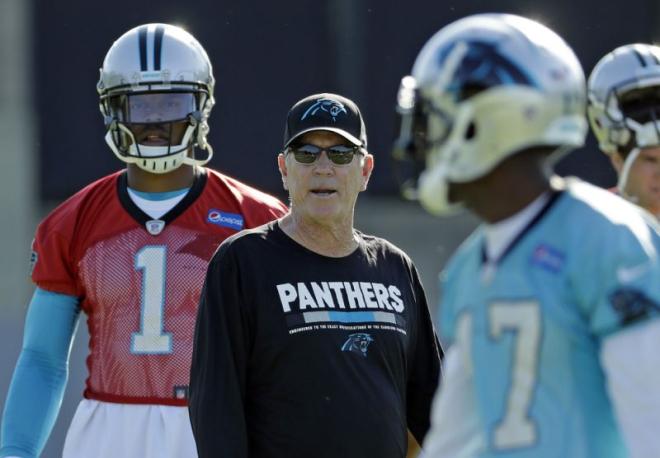 © ALL RIGHTS RESERVED