YouTube TV reaches 10 more markets in the U.S.
YouTube announces ten more regions where its YouTube TV service will now be available.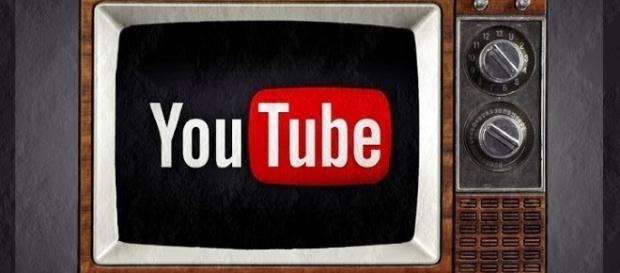 YouTube TV is a television streaming service which is still quite new in the market. The service was first announced in April and it was made available only in select markets in the country. This limited availability impacted the popularity of the services and it is currently less known among customers. After such a slow start, YouTube wants to make its services known to more customers and the company has announced that YouTube TV would be available in 10 more regions.
The latest announcement means that many people who were unable to stream YouTube videos through their TV will be able to do so now.
Although the company has announced that the services would be available in more markets, it still seems quite slow and it has a lot of catching up to do when compared to its rivals.
New regions getting YouTube TV support
The new regions where the services will start include Minneapolis - St. Paul, Detroit, Washington, D.C., Charlotte, Atlanta, Orlando-Daytona Beach - Melbourne, Miami - Fort Lauderdale, Alabama, Houston, Dallas - Fort Worth, and Phoenix. The company also offered a signing up aspect to all those customers who are interested in the services but do not fall in the supported regions. After signing up, these people would receive updates if and when the service makes it way to their region of residence.
YouTube, however, did not state when the remaining areas of the country would start receiving the support for the service. Although people living in the 10 regions would be rejoicing the announcement, others would perhaps be wondering how soon they too would be able to use the service.
YouTube TV competes with the likes of Hulu TV and it is worth noting that even Hulu TV is not available in all regions of the country.
New YouTube Red Originals
The company also announced that it would release a slew of new originals for its Youtube Red platform. The company stated that it has till date released 37 original films and series specifically for the YouTube Red and YouTube TV viewers. This trend will continue in the upcoming months and the company has teased 12 new YouTube Red Originals.
It remains to be seen if the addition of 10 new regions and a dozen new original programming will boost the revenue being generated from both the YouTube TV and YouTube Red. However, YouTube will surely want to keep on expanding its live video streaming service as fast as possible to give stiff competition to its competitors.
Click to read more
and watch the video
or