Amid the influx of migrants filling Germany, many Germans are angry tonight.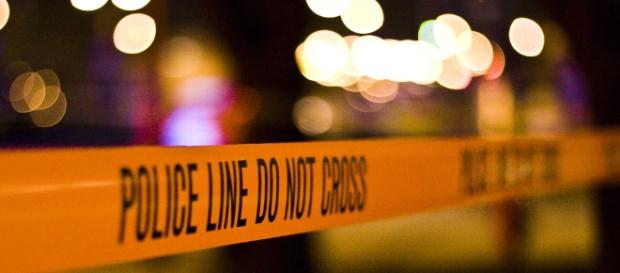 Amid the influx of migrants filling Germany, many Germans are angry tonight. According to the Jihad Watch website, December 28, a group of migrants kicked a baby. No one knows the motive behind the attack, but onlookers felt enraged. The Crime happened in Augsburg, one of Germany's oldest cities.
The onlookers called the paramedics and as they arrived, the migrants attacked them. They attacked them with belts, not letting the paramedics attend to the child. The madness went on until the police arrived to assist the paramedics. The bus was evacuating residents in Augsburg due to a bomb scare.
The migrants enraged
The migrants were acting out in protest, according to Express News.
According to officials, they were showing out because the stroller was taking up space. Before the police arrived, the migrants were hitting the paramedics with belts and fists. They were so angry, in fact, that they were verbally assaulting the other passengers, Express reports. Police have now launched an investigation into the incident. The attack follows the Berlin attack on Christmas shoppers by a migrant 2 weeks prior. In that attack, 12 people died when a truck plowed into them as an act of Terrorism.
Germany takes in more migrants
According to a poll on BBC, Germany took in 476,000 migrants in 2015. The amount doubled in 2016. That is overcrowding the refugee centers, experts say. According to a piece by Express News, a brawl broke out in one center. The brawl was between Gambian and Moroccan refugees.
With so many cultures clashing, Germany is having a hard time dealing with the influx, according to reports. In a piece I wrote on December 7th, Merkel called for a full burqa ban. She stated that the burqa is not a part of their culture and should not be worn anywhere.
In the article, the Muslims are angry, due to the ban. The full burqa ban is a response by Merkel due to German unrest. According to Merkel, they were only going to take in 800,000. Yet they exceeded that amount by 90,000. Merkel stated that they must not exceed that amount again. She is up for re-election soon and is taking every step to handle the crisis.
Click to read more
and watch the video
or