Hassan Tariq Awan to be elected as deputy mayor of Lahore
He is energetic, passionate and an honest politician - is likely to be elected as deputy mayor of Pakistan's second largest metropolitan city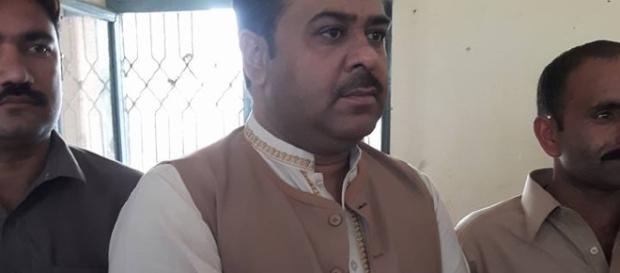 According to local media reports, #Pakistan Muslim League (N), the ruling party in Pakistan has given the clear signal to many candidates of mayorship and deputy mayorship for Pakistan's second largest metropolitan city. This transition towards local government setup will strengthen the democracy in Pakistan and improve the state of governance and public service delivery in Pakistan's second largest city with a population estimate of 20 million
Why has political leadership nominated him?
The leadership of Pakistan Muslim League (N) has nominated Col. (R) Mubashir as Mayor of #Lahore and 9 others as deputy mayors of Lahore.
Hassan Tariq Awan has been nominated for the post of deputy mayor Lahore due to the sound political background, commitment towards public service delivery and past track record as an efficient local body chairman. All of these people will work for the betterment of the governance and local body affairs of Lahore by collaborating with the civil society, politicians and civil administration. Recent local body elections carry democratic symbolic value along with the political and administrative value because Pakistani democracy has waited for many years to witness this transition.
Local bodies, local self-governments and effective mayors have become a tool of effective handling of the public affairs and way of devolution of powers at the doorsteps of the people. People will be able to held these elected representatives accountable for their acts, performance, and way of governance.
Civil society in Lahore was demanding this transition since long time ago, but political hurdles and delay tactics used by the bureaucratic mindset tried to halt the local bodies electoral process.
Hassan Tariq Awan has always applauded the sacrifices made by Pakistan Army in the war on terror and commitment of the political leadership of Pakistan towards the progress and prosperity of Pakistan. According to residents of Lahore, "This new local body setup will solve the problems of the city and provide basic necessities to the citizens of Lahore" #World Politics