Several media have reported a sudden ban on Christmas celebrations at a German high school in Istanbul.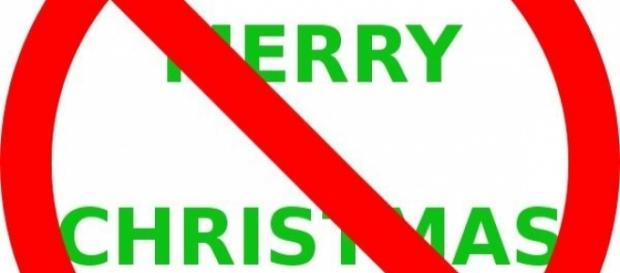 Istanbul Lisesi is a bilingual high school funded by the German government and with over a century of history. Like any other year around this time, the school prepared itself for Christmas with customary celebrations and activities. However, this year turned to be unlike any other year. Last week, Christmas preparations were brought to an end instantly. Why was Christmas taken away from the students of this high school?
An e-mail starts the Christmas ban
According to reports, the staff at this German school in Istanbul received an e-mail last week from headship ordering the immediate cease of Christmas celebrations at the school.
Any Christmas-related activities, including Christmas teachings, customs or singing were no longer tolerated.
Reactions to the Christmas ban
The news on this Christmas ban surprised German officials whose reactions soon became public. Several German politicians denounced Turkish involvement in this happening. For example, Cem Ozdemir, a leader of the Green Party, went a step further by directly pointing the finger at Turkish President Recep Tayyip Erdogan and condemned his apparent will to impede religious diversity in his country. Within Chancellor Angela Merkel's party, the Christian Democrats, anger surfaced in response to what was viewed as an attack to religious freedoms. Julia Klockner, for example, voiced her concern by saying, "Those who seek to flatten freedom of thought are capable of more."
The school, through a public statement, expressed that the reports were "not a reflection of the reality." Specifically, it disagreed with a report that stated that the school had voluntarily canceled its annual Christmas concert at the German Consulate.
The explanation was that the choir could appear under certain circumstances, for example parental permission, but that it was the teachers who ultimately decided not to attend the concert.
Turkish-German relations have been uneasy for a while now, and circumstances like these further hurt any chances of full reconciliation between the two governments.
Click to read more
and watch the video
or