Two sixteen-year-olds have been arrested in Sydney in ISIS-related attack
The arrest is one of ongoing list of ISIS-related incidents within Australia.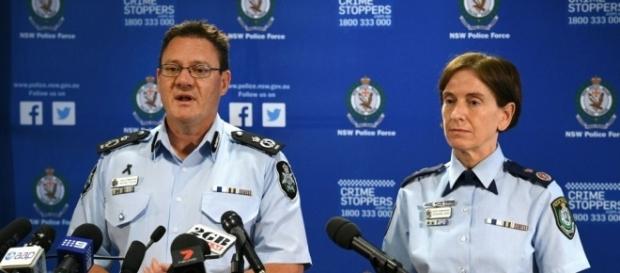 Two minors from Australia have been charged with plotting an act of terror that reportedly has ties to ISIS.
What do we know so far about the case?
The identities of the two teenagers involved, both said to be sixteen, have not been revealed to the public as of yet due to their age. According to police, the two were arrested Wednesday in Sydney, where two knives were found on their person. A spokesman would later confirm that the two had connections to the terrorist organization, ISIS.
Due to the seriousness of the case, the two were refused bail, and were issued to appear in court on the same day of their arrest, within Sydney's Parramatta Children's Court.
According to Catherine Burn, who currently serves as the acting New South Wales Police Commissioner, it was justified to enact such quick action on a "disturbing crime," regardless of the fact the two were minors, as it all "reflects the ongoing threat we face," in a released statement with CNN.
Reports indicate that this could very be just another notch in an ongoing list of arrests in Australia involving ISIS-inspired attacks.
Has ISIS-related incidents happened in Sydney beforehand?
While this arrest likely involved an isolated incident, stories of millennials having become involved with ISIS attacks have become increasingly common in recent years, and this has even included other teenagers.
New South Wales police had arrested a sixteen-year-old boy in Sydney for a reported planned attack on an Anzac Day celebration, which serves as a military holiday similar to Memorial Day or Veterans Day in the West.
Similarly, in September, a twenty-something was charged with committing a terrorist act and attempted murder after reportedly stabbing a victim within a nature reserve.
Not resigned to this year alone, in 2014, there had been a case in Sydney in which a cleric known as Man Haron Monis had held people hostage in a local coffee shop, eventually leading to the murder of two victims.
At the time of the 2014 attack, Tony Abbott, who then served as the country's Prime Minister, had criticized such actions as being hate crimes that were being justified "with the symbolism of the death cult," referring to ISIS.
Click to read more
and watch the video
or