United States chess champion plans to boycott Iran in protest over their human rights record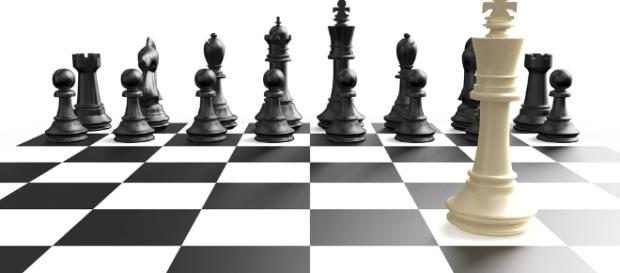 Chess champion Nazi Paikidze-Barnes has won titles and made a name for herself in a typically male-dominated field. It is with this notoriety that she has announced her plan to skip the World Women's Chess Championship in held in Iran next year. She has said that she will not be forced to wear the traditional hijab and that adorning one should not be compulsory.   
Scarf wearing should be optional
Although Iran has offered an array of allegedly beautiful scarves the United States Chess Champ has said that she should not be forced to wear the scarf and that the choice should be optional. This is after the United States Chair at the tournament said that Paikidze-Barnes should wear a hijab and respect Iran's cultural differences.
Her protests comes on the heels of another strange protest in the country of men wearing hijabs to protest women's oppression in the country since the late 1970's.
Iran's Record on Women's Rights
Iran has had a poor record on human rights and especially women's rights for a long time. From mass executions to wrongful imprisonment Iran has been highlighted not for it's nuclear program or scientific research, but instead for the abuses committed by the government on a daily basis. It should come as no surprise that a chess champion would boycott the country as thousands have been protesting both at home and abroad.
Nazi Paikidze-Barnes has started a petition on change.org to get the rules about hijabs changed at the tournament or to get the tournament moved in general. It doesn't seem likely that the Islamic regime will budge on its position because of a petition.
However, it is another stone thrown at Iran's government over the oppression of women in their country.
"I will not be wearing a hijab and support women's oppression," Paikidze-Barnes said. This time the chess champion has made her move to challenge her opponent in oppression. The government of Iran may want to take time and think about the next move it plans to make. Any more protests like this and it could spell checkmate for the country's international participation.
Click to read more
and watch the video
or