European Parliament urges greater transparency, responsiveness
Rate this title
European Union leaders continue to assess the bloc's path forward in the wake of Brexit.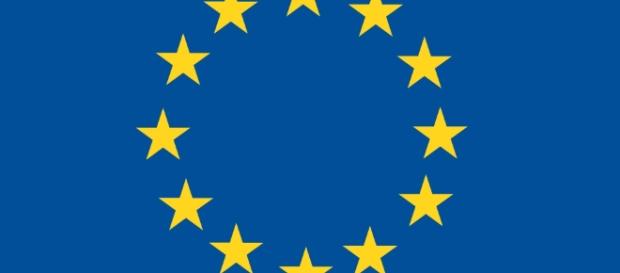 On Tuesday, July 5, 2016, following its morning debate, the European Parliament issued a press release calling on the EU to become "more transparent, social and responsive to citizens' concerns" in the wake of the British referendum vote in favor of leaving the Union.
Post-Brexit negotiations still on hold
EU leaders maintained their position that no negotiations on the UK-EU relationship would occur until Britain invoked Article 50, the formal notification that a member state must make to the EU in order to begin the process of withdrawing membership.
Mixed opinions on future direction of the European Union
Over the course of Tuesday's European Parliament morning debate, members of the European People's Party (EPP), the Progressive Alliance of Socialists and Democrats (S&D), and the Alliance of Liberals and Democrats for Europe (ALDE), which together make up the Commission Majority, took aim at Britain and the leaders of the movement to withdraw, known as Brexit, but had differing views of how the organization should respond.
EPP Group Leader Manfred Weber accused the Brexit campaigners of cowardice in the face of difficulty, claiming they "jumped ship" from the European project. However, the modern Eurosceptic movement in Britain dates back at least to 1991, when British opponents to the EU's Maastricht Treaty began organizing what would become the United Kingdom Independence Party (UKIP). If UKIP and Conservative leaders who campaigned for Brexit jumped ship, it is a ship they've sought to leave for quite some time. ALDE member Guy Verhofstadt invoked similar nautical imagery, urging the EU to recognize that it has become a "sinking ship," and either the EU will accept that it must change, or it will fail.
On the other hand, S&D Group Leader Gianni Pittella urged the EU to respond to Britain's decision to leave the Union, not by slowing integration in hopes of preventing other nations with large Eurosceptic populations from following suit, but instead by "re-launch[ing] the European integration process."
President Juncker stands firm
European Commission President Jean-Claude Juncker reiterated his belief that nation states can continue to exist while remaining members of the European Union, blaming the perception that the EU is weak and failing on the refusal of nation state leaders to accept responsibility for their own failures.
Britain's government, he argued, had denied the EU credit for any of its alleged successes over several decades. The British people, he claimed, "have been lied to for decades."
Click to read more
and watch the video
or