What are the main financial troubles after the Brexit?
According to Philip Hammond, one of the United Kingdom's most important government officials, the economy of the UK is currently harder to manage due to the impact the Brexit vote had on the financial sector. As far as the economy is concerned, many investors believe it would be more efficient for them to delay the investments they had planned in order to give the economy time to fully stabilize, as the expansion process of companies requires a certain degree of political and financial stability and certainty.
Hammond stated that the United Kingdom needed to take actions so as to reassure investors in order for them to decide upon spending their funds in the UK.
Does the UK need an emergency budget following the Brexit vote?
However, the Chancellor of the Exchequer believes the UK manages to get past the initial shock of the Brexit vote without having to prepare an emergency budget, although the outcome of the vote had taken the financial markets and the business sector by surprise.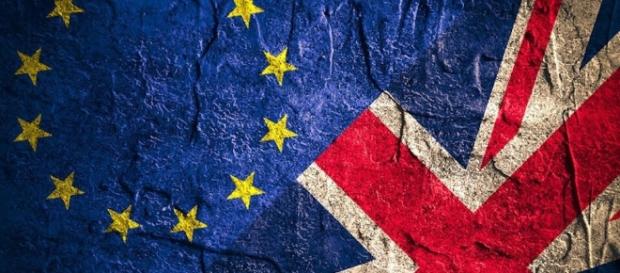 What's to be done after the Brexit vote?
Firstly, Philip Hammond mentioned that the election of a new leader by the Conservatives in such a short period of time was beneficial, since it may contribute to rebuilding some of the lost confidence. Moreover, he stated that he would organize meetings in the purpose of assessing the current economic situation of the United Kingdom. He then stated, probably as a further reassurance, that he was certain that the head of the Bank of England Mark Carney was making all the right movements.
What was Hammond's position prior to the Brexit vote?
He had actually been a part of a team which had highlighted the negative effects of the UK leaving the European Union. At this point, he still believes that the impact on the financial sector has been negative as business decisions regarding investments and expansion which would have otherwise been taken are currently delayed as a direct result of the Brexit vote. The main things that investors are waiting to understand are both the manner in which the UK is to proceed with the negotiation process regarding the lengthy exit and the intentions of the United Kingdom as far as the trading relations with the other EU countries are concerned.
How long would it take for the Brexit to be ratified?
The Chancellor of the Exchequer was also asked about the time it would take for the United Kingdom to formally leave the European Union as a result of the Brexit negotiations. He stated that the whole process prior to the ratification of the agreement could last up to six years. However, Philip Hammond believes that the question we should ask ourselves is not how many years it would take to ratify it, stating that it is more important for the UK to obtain an agreement on the main terms of the exit process.
Click to read more
and watch the video