Threats from ISIL are hanging over South Africa
The UK and USA issued terror warnings and put South African on high-alert.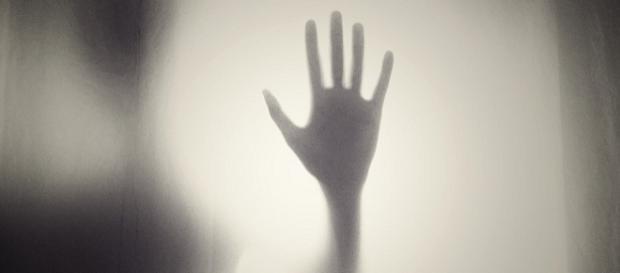 The citizens of the South African must not be oblivious of a possible terror attack on the affluent consumers' market areas. The Holy month of Ramadan for the ISIL is a special time for deadly terror attacks. The South African government has set the concerns of terror attacks at rest. On Monday, Minister for Security, David Mahlobo, issued a statement that no threats of such attacks happening exist. The Minister further stated that the South African government is keeping a liaison going with the USA. Malabo made this statement on Monday when the UK pinpointed shopping malls as being in danger as they get frequent visitors of upmarket or foreign origin.
The British government posted their warning on its website stating that Johannesburg and Cape Town have vulnerable target areas. Foreign nationals frequent the shopping areas and therefore, the possibility of violent attacks is there. 
USA raised concerns over its nationals.
The USA also raised concerns of ISIL- related attacks on the places where US nationals get together in South Africa. This information is the outcome of ISIL's public call, made to its supporters. The ISIL intends to make the world a target of its terror-related indiscriminate attacks during the holy month of Ramadan. The news was broken to Al-Jazeera by the state department spokesperson, Niles Cole. He further stated that the British website conveyed a message for security alerts and was not for traveling security.
On the other hand, the director of the African Middle East Centre (AMEC) Naeem Jeenah from Johannesburg dubbed the advisory as rubbish. The director of AMEC said that in his estimation, the US government released the alerts when they could have sent a direct message to the South African government.  
The US government issued alerts in 2009 and 2015.
According to the South African government, the USA issued the same security alert, when South African nationals were reportedly joining ISIL in Raqqa. The South African State Security agency previously said that they were knowledgeable about different kinds of recruitments that were on the go in South Africa. The ISIL's preference in South Africa has been to acquire monetary assistance but they also recruit human resources.