Hezbollah's Chief vows to steal a march on ISIL and never surrender Aleppo to the foes
Hezbollah says that defeat of Aleppo is impossible and to defeat ISIL is the sole purpose.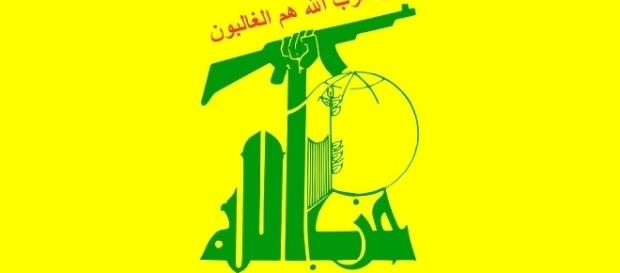 The Syrian government's ally has acknowledged the reality that heavy losses were inflicted on the Hezbollah movement and the chief said the steps once advanced can never be retrieved. The chief of the Hezbollah movement, Hassan Nasrallah has pledged not to lose the battleground to the ISIL's Sunni rebels. The Hezbollah is dispatching more and more re-enforcement to the Syria's Aleppo where the fierce war is raging between the President Bashar Al Assad's allies and the ISIL rebel fighters. The Hezbollah is the Iran-backed group and an armed organization operating in Syria, supported by Bashar Al Assad. During the previous months, the Hezbollah was declared by all the Arab League members as the terrorist group.
Saudi Arabia's relations have already turned sour with Iran, as Iran is considered a regional foe by Saudi Arabia. 
Nasrallah's speech went viral on the Al Manar TV.
Hassan Nasrallah spoke live on the Hezbollah's Al-Manar TV channel on Friday, saying thousands of Sunni-backed ISIL rebel fighters have made their entry into the Syria through the Turkish border. The rebel fighters are making untiring efforts to occupy the Syrian Aleppo and its countryside regions. He said that the Hezbollah is confronted with a lot of challenges pertaining to the Syrian war, especially in the northern Syria, where Aleppo is located. Nasrallah emphasized the point that Aleppo's defense has been necessitated as Aleppo is the backbone of Syria, if Aleppo is left defenseless, Damascus will be slipped out of the hands of the Hezbollah.
He further stated that to fortify Aleppo is the need of the hour. The Iranian government has always stuck with the Hezbollah through thick and thin. Hassan Nasrallah has called on the #Middle East to stay united to overthrow the ISIL from Syria. 
The US placed a worldwide ban on the Hezbollah's banking transactions.
US law has restricted all the banks across the world against entering into any dealings with the Hezbollah group. The chief of the group in response to the US said that the group is not stripped of funding and no lack of finance exists with the group operating in Syria. The Central Bank of Lebanon has also issued instructions to Lebanon's banks to follow the orders and comply with the ban imposed. Nasrallah made it clear that his group is not dependent on the banks as the group is not making any investment on any project through the banks. He made a stunning revelation that Iran shoulders every responsibility of the group, like the budget, edibles, war weapons, and rockets. Hezbollah's inception took place through Iran, as Iran has been funding the group  militarily and financially for the last three decades.  Aleppo has been divided between ISIL and Bashar Al Assad's allied forces. #World Politics #ISIS