Bangladesh PM spits venom against the minority killers; nabbed 3000 suspects
ISIL and Al-Qaeda related groups are operating In Bangladesh, the US-based SITE intelligence group reported.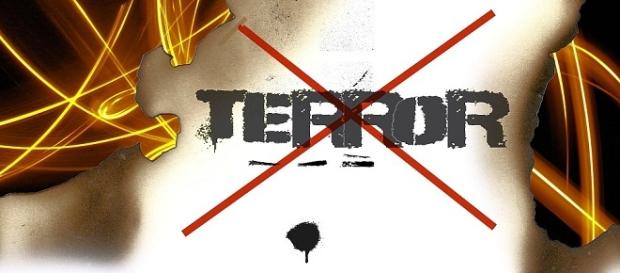 The Bangladesh police launched a crackdown on the perpetrators whose hands are bloody with the killings of religious and secular people belonging to minorities. The whole of Bangladesh is experiencing attention from authorities as the hunt for the killers, attackers, and violence-promoting criminals gets underway. A 24-hour operation netted 3000 people. The Prime Minister is determined to bust every single killer in Bangladesh. During the past ten days, a number of racist-related killings happened, which included the death a Christian shopkeeper, a monastery worker, an aged Hindu Priest and a Muslim wife of an anti-Terrorism cell's officer. In recent days, the followers of minority religions, secular blog writers were subjected to attacks and put to death.
More than 3000 arrests have been affected, inclusive of 37 "Islamist militants" who are being held on suspicion. Hundreds of other criminals against whom the warrants were issued, were also arrested.  
The Militants.
The deputy police inspector General, A-K-M Shahidur Rahman, reported that a special drive to arrest the criminals is underway. The Bangladesh government have particularly targeted the on "Jamayetul Mujahideen Bangladesh" and 27 members of this outlawed group have been arrested as suspected militants. The report further made it clear that none of the detainees is a high-profile criminal. The police stated that none of those arrested can be labeled as the main organizer of the attacks and all of them have been put behind the bars. The crackdown was ordered by the Bangladesh PM, Sheikh Hasina, as the PM vented her anger against the criminals and bowed to arrest them.
If God sides with us, we will bring this under control, the Bangladesh PM said.
Hasina spoke at a meeting with her ruling party, called "The Awami League," saying that the time to act is urgent and, "we must not let these criminals go into their hiding places." She referred to the mayhem of 2015 and made it clear that every killer will be brought to Justice. 
The opposition party indulged in criticism.
The Secretary-General of the opposition party, the Bangladesh National Party (BNP) Fakhurl Islam Alamgir said that on the pretext of a crackdown against the Islamist militants, that innocent people are being arrested to "settle the scores" with the opposition. Hasina held the BNP and the largest Islamist Party of Bangladesh, "The Jamaat-E-Islami" responsible for the attacks. The PM accused the ISIL and Al-Qaeda groups of the attacks, as well as of transitional groups. The US-based intelligence group, the SITE provided the intelligence and held the ISIL responsible for the Hindu monastery worker as ISIL claimed responsibility.