Mass prison break leaves convicts with jail free day in Madagascar
Seven fugitives have been re-arrested and no deaths were reported in the incident.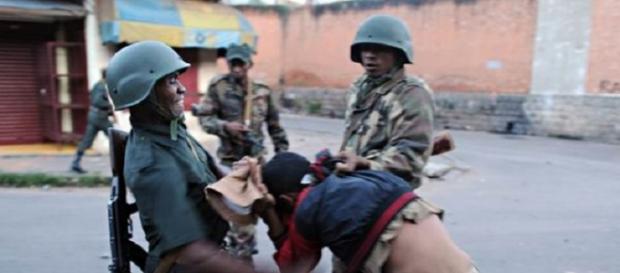 More than 30 prisoners in Madagascar have escaped from prison and are at large in the Indian Ocean island, three weeks into a strike by prison workers. Authorities reported that the prisoners may have been helped by some of the angered guards but no prison official is yet to be arrested.
The mass breakout took place after midnight in the southwest Madagascan city of Tulear. At least seven of the escaped prisoners have been captured, but authorities fell short of giving any further details. Prison officials have been on a strike over transportation issues facing them. They sometimes have to use commercial transportation to take inmates to court for their appearances.
The prison is well guarded
Justice Ministry Spokesperson Jeremie Napou said the facility is one of the most guarded and adequately resourced detention centers in the country. It houses some of the island nation's most dangerous criminals – including armed robbers, rapists, and murderers.
In 2011, at least four prisoners were gunned down by security forces and 16 other caught during an attempted mass prison break. One of the prisoners was mobbed by local militia men.
Two murderers of a French couple housed there
Inmates at the prison included the two Madagascans who mutilated a French couple, Johanna Delahaye, 31 and Gerald Fontaine, 41 in 2012 and sentenced to life with hard labor are inmates at the Tulear prison. The couple who were vacationing in the country went to take a swim but police found their body almost decapitated with the husband's limbs cut off.
Another four men were also sentenced to life in prison in 2013 for the killing of two European tourists and a local guide who said some tourist visiting the country was a pedophile and involved in the death of a minor.
The Southeast African nation was the first African nation to benefit from the US Millennium Challenge Account and is a famous eco-tourism destination. The nation has many species of animals. Its economic policies have been heavily influenced by France, which is its key trading partner. There is high productivity of coffee, rice, cattle, palm oil, and silk. In 1982, it became bankrupt and state industries were quickly privatized.