Gambia accuses Senegal of economic sabotage as GPA loses tens of millions
Millions of Senegalese travelling across the north and south go via The Gambia for shorter journey time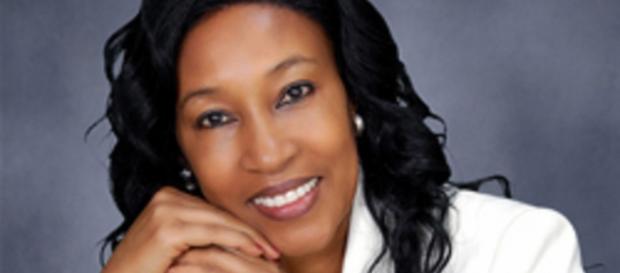 With The Gambia's ferry services losing more than 70 percent of its revenue, the country's Foreign Minister Neneh Gaye said Senegal is making deliberate efforts to disrupt The Gambia's transit trade by levying bogus and unnecessary fees without mentioning on whom, where and when during a meeting with joint delegation from the UN, ECOWAS and African Union.
The Gambian delegation leader at the meeting was referencing the events resulting to a border crisis that is coming into its third month.
Senegalese commercial drivers boycotted The Gambian route accusing the West African nation's leader, President Yahya Jammeh of making a unilateral decision to increase border crossing fees from $7 to $700.
Mr. Jammeh has since rescinded his decision and talks between Dakar and Banjul over the impasse is expected to be resumed.
ECOWAS had this week thrown out a complaint from The Gambia after it sent a team to investigate the root causes of the dispute. President Yahya Jammeh in his 21-year iron fist rule of the tiny silver of a nation always used border closing as leverage when in disagreement with Senegalese authorities.
GPA losing more than 17 million Dalasis
Senegalese traders often from the south in Cassamance travel through The Gambia to sell agricultural goods in the north, mostly in the capital Dakar. Since the border closure, both ferry crossing points in The Gambia have seen more 17 million dalasis in revenue depletion every month. The Bambatenda-Yellitenda crossing went from grossing D9 million a month to D2.5 million whiles the Banjul-Barra saw a depletion from D23 million to D12 million.
Businesses in Gambia especially livestock traders are unable to bring in their goods across the border. Livestock and many cooking commodities are bought in Senegal and Mauritania and loaded into trucks into The Gambia. The closure is forcing many small business owners to close down shop.
International community urges dialogue
Though the international community joint mission in The Gambia urged Banjul and Dakar to hold dialogue this month, President Macky Sall of Senegal refused a mediation offer from Guinea's Alpha Conde as Jammeh continues to provoke his administration. Mr Salls says unless Jammeh reconsiders his position, the borders will remain closed.
Jammeh who is contentious and had made condescending remarks towards past Senegalese leaders provoked further anger in Dakar after inviting mayors and politicians from the country's south, where he is alleged to have been supporting separatist rebels to stage anti-#Government protests to force reopening of the borders.
Senegalese government has maintained a quiet diplomacy over the dispute leaving most of it to the Senegal Transport Union. The Gambia is already facing budgetary shortages after EU cut more than 33 million Euros is aid. These with the recent announcement of possible sanctions is forcing the nation into insolvency. #World Politics #Foreign Affairs