Driver throws golf balls at woman in road rage accident
The male driver was apparently angry because the woman rejected his advances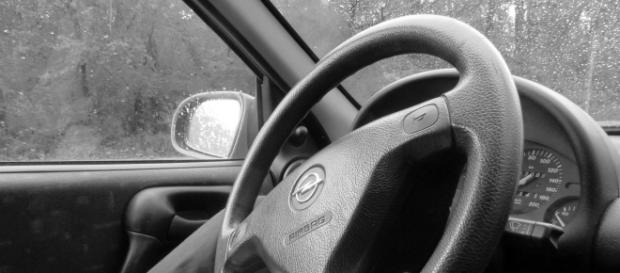 Some men don't like being rejected by women they hit on, and one man in Australia was caught overreacting to rejection. The incident was captured on video. The woman, who has not been identified, rejected a male motorist's advances. After she did that, she recorded the man tossing golf balls towards her car at speeds of more than 60 mph.
Incident filmed.
The 25-year-old woman filmed the incident, which happened over the weekend, while driving along a road in Nerang, Queensland. In the video, the man can be seen driving a blue car, and throwing golf balls in the direction of the woman.
It's apparent that the woman was shocked, as she could be heard yelling and saying that this is what happens when you don't allow men to flirt with you.
The victim appears to be alright, but she does feel that road rage incidents are happening often. She may be right because she alleges late last year she had a gun pointed at her in another incident. The man eventually stopped tossing golf balls and disappeared after speeding off. The victim said she was lucky she had a dash cam, which she installed after having the gun pulled on her during a road rage incident.
He was flirting while driving.
Apparently, the man was flirting while traveling alongside the woman. The woman said the man was waving at her, winking and blowing her kisses, but she ignored his advances and that's when he became angry.The video was shared by Keith Cornwall, a friend of the woman's. Cornwall posted the video to Facebook. The footage has been shared hundreds of times since being posted on May 21.
Dangerous behavior.
Cornwell said a multi-vehicle accident could have occurred if one of the golf balls actually gone through and struck her. Cornwell told a News station that there were many drivers out there that are ill-equipped to be on the road. He added that he couldn't figure out why someone would throw golf balls at a fellow motorist.
As of now, the driver has not been identified. However, police have watched the video and they are trying to identify him.