Blasting US, Iran Leader calls for "tangible outcome" for post-deal foreign visits
Iran Supreme Leader accused U.S. to trying to keep Iran under pressure despite implementation of nuclear deal.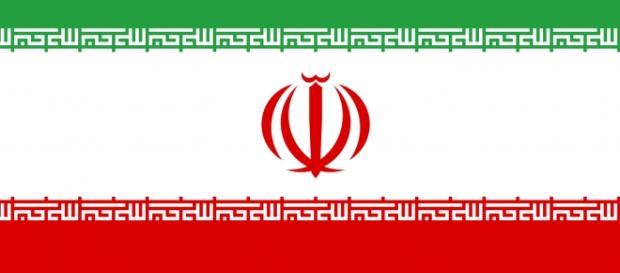 Meeting between Iran and Italy
The United States has failed to properly fulfill its commitments under the nuclear deal and is intimidating countries to keep them away from trading with Tehran, Iran's Supreme Leader Ayatollah Ali Khamenei said on Tuesday, calling for "tangible outcome" of visits by foreign delegations.
Meeting with Italian Prime Minister Matteo Renzi, who arrived in Tehran earlier today with dozens of business leaders, Khamenei said some European countries, but not Italy, follow "what Americans dictate."
"Some European companies and states are visiting Iran and negotiate, but there has been no tangible outcome yet," Khamenei said, according to his official website.
"U.S. has failed so far to properly fulfill its obligations under nuclear deal and is intimidating others by words and acts not to work with Iran."
Under a landmark deal reached last year between Iran and world powers, nuclear-related sanctions against Iran have been lifted. Since then, many foreign delegations have visited Tehran to discuss possible cooperation, however, many Western banks and companies worry about remaining unilateral U.S. sanctions against Islamic Revolutionary Guards Corps (IRGC), and other Iranian entities are still cautious about returning to the Middle Eastern country.
Iran is also prohibited from using U.S. financial system, which added yet another obstacle for its return to the world market after a decade of international sanctions. Faced with increasing complaints by Iranian leaders, including President Hassan Rouhani who came in office with the promise of economic openings, the White House said it may consider giving Iran limited access to the U.S.
dollar in its foreign trade.
"Logical" Italy
Despite expressing dissatisfaction about the results of recent visits by Western countries, the Supreme Leader said Italy was "more logical than other European countries" during sanctions and Tehran is optimistic about economic relations with Rome.
Among European Union countries, Italy was a top business partner of Iran before 2012 when sanctions dried up foreign trade of Tehran. Despite significant decline in trade volume between the two countries during the past few years, President Rouhani chose Rome as his first post-deal European destination, signaling his determination to restore past economic relations with Italy.
"Our will is to fully respect the (nuclear) agreement and we believe that with implementation of the nuclear deal, sanctions should be lifted… we are ready to act as we have promised," Renzi said, according to a Persian readout of his meeting with the Supreme Leader.
Click to read more
and watch the video
or