Will Poutine and Whiskey Cement Relations Between the US and Canada?
The White House State Dinner is the start of a new relationship with Canada.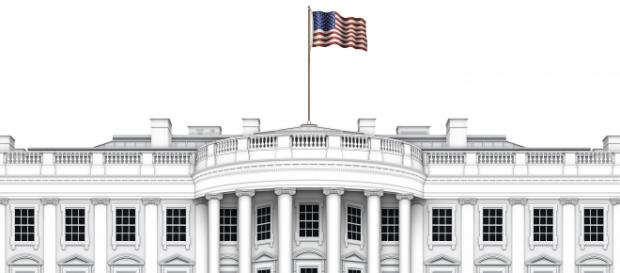 There has been much ado about the White House State Dinner and the invitation to Prime Minister Justin Trudeau from Canada. This is the first invitation to a Canadian Prime Minister in over a decade. The reason? Perhaps it was the clash of views between the US President and the past Prime Minister. Or perhaps it was a fight over the much needed pipeline that crosses Canada.
 The state dinner will serve incredible foods including the all Canadian Poutine, which has been deemed to be the fanciest poutine yet. Is it the food we need to concentrate on, or is it the potential agreements between the two countries?
 Justin Trudeau, Canadian Prime Minister
 Justin Trudeau has been the leader of the Liberal party in Canada for a few years and has recently won the election with a landslide victory last fall.
His policies are inclusive and negotiable. This includes the ties with the United States. President Obama has found Mr. Trudeau to be agreeable and the two have found common ground when it comes to inter country agreements. Only time will tell if this amicable reception will be carried through with a new Administration this fall.
 Countries in Partnership With the current leadership race in each of the political parties, one has no idea where the American economy is headed. Whomever comes out ahead, the relationship with Canada needs to be strengthened and the partnership between the two countries further solidified.
 Agreements on Border Security
Border security has been one of the contentious issues on the table. The two leaders have decided they need to build a deeper partnership and take security issues as one of the first steps.
 The question remains, "Will Immigration reform in both countries add to the relationship?"
 Through the Canadian leader we know that Canada truly wants to work in agreement on climate change and other world issues. Only though this solid relationship will North America be able to confront demanding world issues.
 If it takes poutine and whiskey to make it happen, then let us have more state dinners!