Two Spaniards face jail time for snapping photo of dead girl
Two men who took a photo of a girl who died in a traffic accident and shared it on social media could face prison time.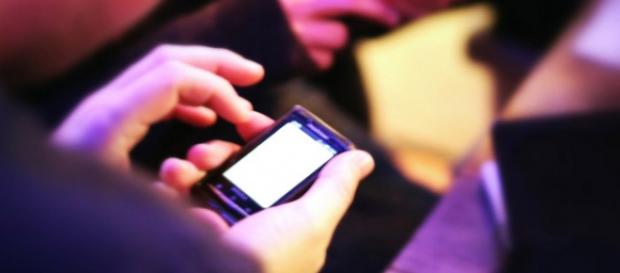 Two men from La Seu d'Urgell in Catalonia, Spain could face jail time for sharing a photograph of a girl's dead body on social media after a traffic accident that occurred January 22nd. She was a student at the Joan Brudieu high school and was killed in an accident on the N-145 road in Les Valls de Valira. The two men are currently being investigated by the Spanish police.
The suspects reportedly stopped on the road and took several photos of the girl's dead body as she lay on the roadside, and then shared them widely on various social media accounts. The horrified parents of the deceased girl saw the photos on social media and immediately called the Mossos d'Esquadra police force to investigate.
The police have since managed to identify the two men involved in the incident and have brought them in for questioning. Police are now investigating the case and the two men are likely to be charged in the La Seu d'Urgell court on a charge of "invasion of privacy" under article 193.3 of Spain's Criminal Code.
That article states that photos taken without the consent of the party involved can be punished with a sentence of between two and five years in prison. The fact that the girl was dead makes the matter even more horrific, and of course doubly so for the parents who saw the images of their deceased daughter.
This is not a unique case. With the arrival of smartphones and their photography app, everyone is a photographer these days and people do, unfortunately, tend to get out their phones to take photos rather than to alert the emergency services, when they come across an accident scene while driving on the highway.
Meanwhile, as reported on Blasting News, people find their smartphones indispensable, as a young man has recently died after tracking down his stolen phone. He reportedly tried to get back his stolen belongings from the thief, who was pointing a gun at him at the time. In that case, the Alabama police advised people to rather get the police involved when belongings have been stolen, instead of risking your life to get back your mobile phone.
Photo credit: Phil Campbell
Click to read more
and watch the video
or