The situation in the Middle East remains extremely tense as dozens lose their lives in an explosion in Syria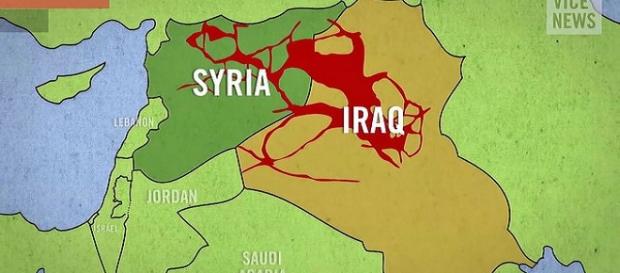 The Middle East still remains in a state of fear and instability. Syria was shaken by a series of explosions in which more than 60 people lost their lives. This tragic event seems to strengthen the idea that in the near future it is impossible to reduce violence in this country.
According to Reuters, the explosion took place in one of the Syrian holy places. The Shiite community in Syria had gathered in that place which housed the grave of a nephew of the prophet Mohammed. Among the victims were 25 Shiite fighters. They were guardians at the temple affected by the explosion. The main target of the attack was a bus carrying them to the temple.
Shiite had gathered in great number despite the civil war and the seemingly ceaseless violence. A few days before this tragic event, Syrian officials had declared that they were willing to meet the members of the international community in Geneva in order to organize a plan to reduce violence.
The Damascus regime has failed to restore order for over five years. Since the beginning of the civil conflict large areas of the Syrian state have come to be controlled by the terrorist group Islamic State, which lead to the murder of more than a quarter million people, over ten million Syrians being forced to abandon their homes in an effort to stay alive.
A great part of this emigration, unique in the history of mankind, held European Union states as countries of destination. The immigrant crisis in the Middle East is well-known, with the immigrants taking Europe by storm, threatening social order whereas fueling extensive nationalist and extremist demonstrations.
Syria is struggling to maintain its integrity 
This most recent attack apparently organized by the Islamic State makes the already critical situation blow up again. Syria is literally between the devil and the deep sea: on the one hand the state has to fight against the military groups who refuse to acknowledge the authority of the Damascus government, and on the other hand Syria needs to retain some sovereignty so as to block the Russian-Turkish interference on its territory.
Syria remains a hot spot of the Middle East and the consequences may be of the worst kind. Let us mention that the situation in Syria led to an alarming cooling of the diplomatic relations between Russia and Turkey, two significant military political actors in the area.
Click to read more
and watch the video
or