Australian authorities find nearly $1 billion worth of the drug reportedly imported from China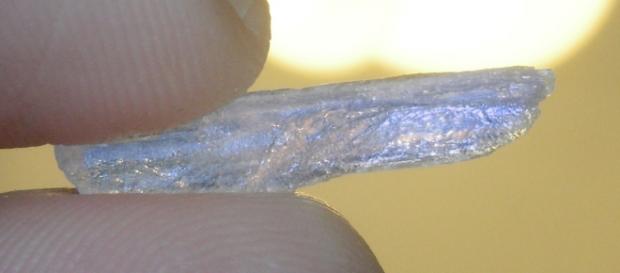 In what some are saying is the largest drug bust in Australia's history, authorities seized almost $1 billion worth of methylamphetamine being smuggled hidden inside boxes of silicon bra inserts and glue containers. Last month, four individuals carrying Hong Kong passports were arrested by Australian authorities in Sydney for a connection with the import of 190 gallons of the drug. Border officials initially found the drugs in December while searching a shipping container that arrived from Hong Kong. At that time, they uncovered about 50 gallons of liquid meth inside gel bra inserts.
Authorities found drug in local neighborhoods
Investigators found even more of the drug during succeeding investigations in the surrounding suburbs.
Reportedly, there was enough liquid to make over 1,000 pounds of high-quality crystal meth, said Chris Sheehan of the Australian Federal Police. Authorities also confiscated a little over four pounds of the crystalized form of the drug commonly known as "ice" in Australia. Working together, China's National Narcotics Control Commission and Australian Federal Police created a joint task force to investigate methylamphetamine smuggling organizations.
Crystal meth use is an international problem
Last year, the Australian government went to war against crystal meth, declaring it an "epidemic." The Australian Institute of Health and Welfare released a report in 2014 estimating that 2.1 percent of Australians used methamphetamines or similar drugs. The estimate makes the country one of the highest in the world for illegal drug use.
The UN office on Drugs and Crime says China is the globe's biggest manufacturer of the chemicals needed to make legal and illegal drugs. It also has a big drug problem. Chinese officials estimated in 2014 that about 14 million drug addicts live in the country.
Facing life imprisonment, the four suspects are charged with importing and manufacturing commercial quantities of illicit drugs. Australian authorities reported that drug users in Australia pay about $500 per gram of ice, while users in the United States pay roughly $80 for the same amount.
Click to read more
and watch the video
or