Famous haunted places in the world
Here are some famous places in the world which are said to be haunted.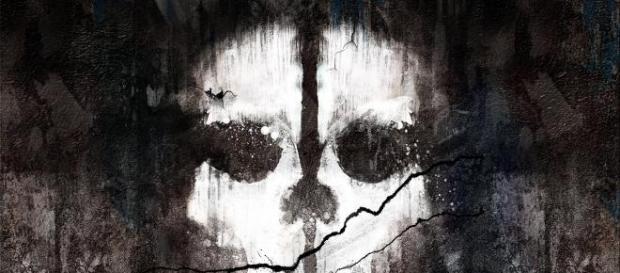 There are some places in the world which people say are haunted. Many believe that people who had a violent death and can't find peace remain trapped between two worlds. These spirits scare the current owners of their houses. Is this truth or legend? Who knows... In the aftermath of last weekend's Halloween, here are some of the most famous haunted places in the world.
1. The Tower of London, in the UK is one of the most famous historic buildings in the world, but it is also considered to be one of the most haunted buildings. There were many executions, murders and tortures there over time. One of the most popular spirits that people say haunts the Tower of London is Ann Boleyn who was beheaded there in 1536.
People say they saw her ghost walking with her head in her hands.
2. Another famous location considered to be haunted is the Hollywood Roosevelt Hotel, in Los Angeles,  California. Some famous ghosts like Marilyn Monroe and Montgomery Clift were "seen" there.
3. The Whaley House in San Diego, California is also considered one of the most haunted houses in America. This house was built in 1857 on a land which was a cemetery before. People say that they have seen many ghosts there, including the spirit of a thief who was beaten to death in the interior stairs, the spirit of a young woman who was hanged by mistake and the spirit of the child of the first owner.
4. The battlefield of Gettysburg in Pennsylvania is considered one of the most haunted places. Nearly 8,000 soldiers have died there during the American Civil War and visitors say that they often hear screams, moans of pain, explosions or gunfire.
People even say that they have talked to many of the spirits of the deceased soldiers.
5. Another location which is said to be haunted is Waverly Hills Sanatorium in Louisville, Kentucky. This hospital was built in 1910 to house patients with tuberculosis, a disease that was widespread in the early 19th century. Approximately 63,000 people died due to neglect from the hospital's staff. Furthermore, some people say than the patients of this hospital were tortured and that the hospital's staff made some dubious experiments on them. Here there are a series of paranormal phenomena like cold places, unexplained shadows, screams in the hallways or voices that nobody knows where they come from.