A Double Explosion in Beirut Killed 43 and Wounded More than 200
The outskirts of Beirut, Lebanon's capital, was rocked by a series of devastating explosions.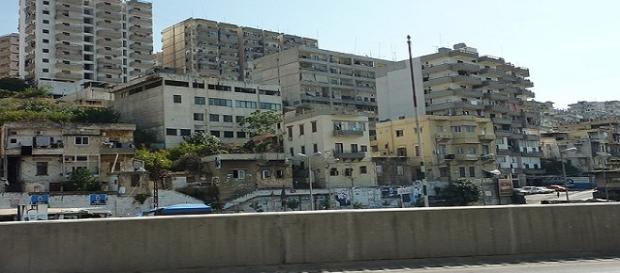 A horrible bombing took place yesterday evening in Beirut. Apparently there were two bombs that exploded almost simultaneously. The attack was carried out by two kamikazes. The strategy was well-planned. After the first explosion, a second person wearing the explosives came into the crowd gathered around the tragedy and detonated his/her own bomb. Thus, the impact was very strong, and the number of victims had been multiplied.
According to Reuters, there were 43 deaths, and the number of wounded is larger than 200. The blast occurred in a neighborhood controlled by the Hezbollah group. It should be noted that it is the first event of this kind in the past year.
Hezbollah managed lately to confine violence and attacks in the area. Islamic State terrorist group claimed this series of explosions. The motivation behind this attack is just a revenge against Hezbollah group. It is well known that Hezbollah supports Syria's military effort against Islamic State group. Hezbollah also enjoys great support from the state of Iran. 
Lately, Hezbollah has supported the offensive against ISIS. It has sent hundreds of fighters in Syria to support the regime of President Bashar al-Assad. However, the neighborhood of Beirut controlled by Hezbollah is very well-defined. Checkpoints are installed at every entry point in this area. So, this attack has created some sort of anxiety. It is not excluded that the retaliation may be extremely bloody. Hezbollah has a history quite violent when it comes to something like this.
This last action of the Islamic State completes a series of intimidating actions in the Middle East. A few days ago in Afghanistan, seven individuals were murdered, provoking a general anger against these terrorists. At present there are four states that live under the constant threat of terrorists: Syria, Lebanon, Iraq and Afghanistan.  From the beginning of 2014 when they began this expansion of violence, Islamic State members have managed to put the entire Middle East in a tremendous state of fear.