Youth cheated e-commerce giant Flipkart by abusing return policy causing loss of $32,000
A man based in Hyderabad, India has cheated e-commerce giant Flipkart by returning fake items causing a huge loss of over $32,000.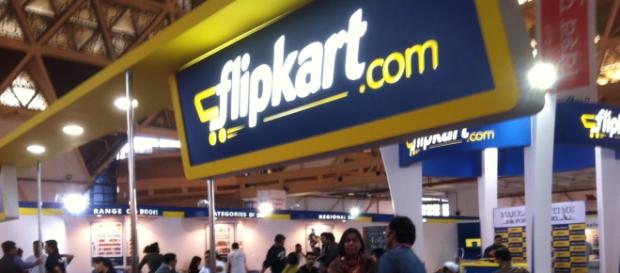 Flipkart is a leading e-commerce portal in India. They started business in 2007 by selling books and later migrated to electronic goods, apparels, health and other related items. Like all other e-commerce companies, Flipkart do have a flexible 30 day return policy. This means that if the supplied item is defective, customers can return the item either for a refund or replacement.
According to official sources, a youth named Veera Swamy and based in Hyderabad, which is known to be the cyber city of India, has deliberately cheated Flipkart to a tune of over 20 Lakh Indian Rupees ($32,000). Flipkart has already filed a complaint with the police and investigations are in full swing to nab the accused.
It is reported that Veera Swamy used to place orders for electronic items in the name of his wife, mother, father, brothers and sisters. He cleverly used different email ids to create separate user accounts to purchase more than 200 items from the online shopping portal. He initiated return requests with the Flipkart call center after a few days, claiming that the items were defective. He would then stuff the original boxes with duplicate and fake items.
Swamy has taken special care to stuff the packages with same items as in the return label. However, he would keep the original item delivered by Flipkart. The return package would be collected by company delivery associates and shipped back to the seller.
An internal audit by Flipkart revealed that the 32-year-old man has several fake email ids and payments were completed using various bank accounts and credit cards.
According to Flipkart, the money paid for the goods has been returned to the customers as soon as the return packages are received at their warehouses or the seller.
We wonder how an e-commerce company like Flipkart which employs several employees failed to detect the fraud. The company should make sure that the items which are returned by customers are in proper condition before initiating the refund. Moreover, the user accounts of customers initiating numerous return requests should be placed under suspension and a probe should be initiated.
Flipkart has pumped huge investments for warehousing and logistics and a loss of this kind cannot be ignored. Moreover, no harm should be done for genuine customers who return items after purchase.