Over twenty million to vote for new president in Tanzania
Civil Society Movement has expressed hope for a free, fair and peaceful election in Tanzania.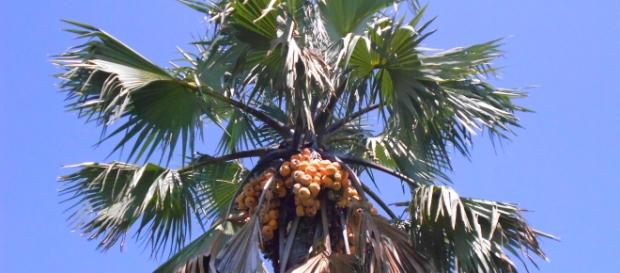 East Africa's densely populated Republic of Tanzania is poised for a hotly contested general election on October 25, when an estimated 25 million voters will stream to polling stations to elect President Jakaya Kikwete's successor. President Kikwete of the ruling party Chama Cha Mapinduzi (CCM) is ineligible for a third term in office and is expected to hand over the instruments of power to the winner of the elections as per the country's Constitution.
The Global Call to Action against Poverty, GCAP-Tanzania, has described the political fabric ahead of the 5th election – after introduction of multiparty election in 1992 – as one marked with great changes. Coordinator of GCAP- Tanzania, Finland Bernard, says the decision by leading opposition parties to unite under one umbrella body "Umoja wa Katiba ya Wananchi" (UKAWA) to face the ruling party CCM, and the evident clamour for change by the youth, signifies a growing democratic space in the country.
The opposition alliance is comprised of CHADEMA, Civic United Front (CUF), NCCR – Mageuzi, and National League for Democracy (NLD). Among the frontrunners in the race to Tanzania's Presidential seat is former Prime Minister Edward Lowasa of Chadema, who decamped to the opposition following CCM's decision to opt for John Magufuli as its presidential nominee.
Other candidates for the presidential seat are Anna Mghwira of Alliance for Change and Transparency (ACT), Hashim Rugwe of Chama cha Ukombozi wa Umma (CHAUMMA), Lutalosa Yembe of Alliance for Democratic Change (ADC), Janken Malik of National Reconstruction Alliance (NRA), Tanzania Labour Party's (TLP) Machmillan Lyimo and United People's Democratic Party (UPDP).
Edward Lowasa has during the past two months emerged as top opposition leader in competition, following his display of a strong presidential campaign both online and offline, making it hard for Tanzanians to predict the likely winner as has been the case previous elections.
"Also this has brought great tension and left many people worried [about] the outcome of this coming election. No one knows if the ruling party will continue holding the power," observes Finland Bernard. He says many people are wondering whether the ruling party CCM and UKAWA – the union of opposition political parties will accept the outcome of the October 2015 presidential poll.
A disputed presidential vote outcome in December 2007 pushed neighboring Kenya into a violent post-election conflict in early 2008. Kenya's post-election violence left over 1500 dead and many others displaced.