Conflict a major hindrance to Africa's prosperity
The African Artists Peace Initiative has called for unified and inclusive action to halt escalation of conflict in Africa.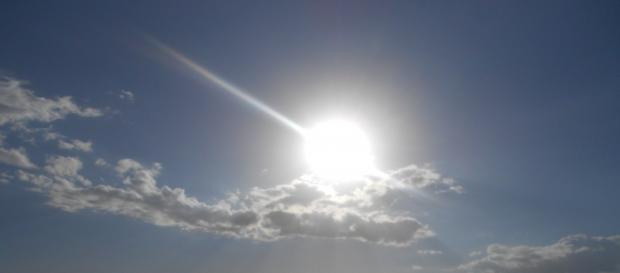 The African Artists Peace Initiative (AAPI), whose programs include advocacy for inclusive participation of the creative industry in the discourse for greater peace around the world, has said Africa's prosperity and place as an influential global player can only be secured through a peaceful environment within the continent.
They attribute Africa's slow growth and inability to meet full potential over the past decades to recurring economic and social barriers attributed to conflict. To reverse this trend, AAPI has called for the implementation of the ambitious commitment made in 2014 by the Africa Union to end all wars in the continent by 2020 through a coordinated approach at national, regional and international levels.
The artistes' initiative also urges Africa governments to adopt peaceful conflict resolution strategies.
AAPI has, on their part, vowed to continue using the available artistic mediums to speak for the voiceless and demonstrate how arts can be applied to achieve important social objectives in the African Society. They say emergence of newer insurgencies such as the Syrian tragedy is becoming a major cause of suffering among innocent civilians around the world.
Recent political crisis in Burundi and Burkina Faso is of concern to AAPI, who in a press statement released during the 2015 International Day of Peace, on September 21, called for immediate action and partnerships for peace to deal with violent conflict in Africa. Central African Republic, Democratic Republic of Congo, Northern Nigeria, Darfur, Libya, Northern Mali and South Sudan are among other zones in Africa most affected by violent conflict.
"The artistic community that comprises AAPI notes with concern the escalation of violence in these zones over the last few months and we believe that unified, inclusive action must be taken to halt further escalation," reads the AAPI statement
Strongly believing that it is possible to "Make Peace Happen" in Africa and in the world, AAPI is urging the community of artists in Africa and beyond to unite in the search for sustainable peace and in spreading the message of partnership for peace and dignity for all.