Canada PM calls election for October 19
The 2015 election period promises to be one of the longest and certainly costliest in Canada's history; it may also be one of the closest.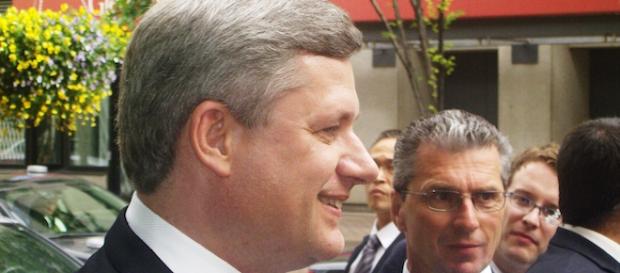 On Sunday, August 2, Canadian Prime Minister Stephen Harper officially called a federal general election for October 19. The planned 78-day campaign period will eclipse the 37-day schedule of the last federal election in 2011. Thus making 2015's the longest election period in Canada since 1879, when voting was staggered across the country. The total estimated cost of $375 million is up 28% from the previous record-high of $292 million set in 2011. Harper's Conservative party has formed government in Canada since 2006 and earned its first parliamentary majority in 2011 by claiming 166 of 308 available seats.
Currently, the Conservative party commands the support of 28% of voters, compared to 39% for the left-leaning NDP, 25% for the centrist Liberal party, 8% for Quebec-based BQ, and 3% for the Green party. However, recent polling suggests up to 60% of Canadians are still considering their options, with 20% stating they are pondering a potential vote for any of the three major parties. 
Furthermore, Canadian voters remember well how in 2011 the NDP confounded all previous polls to unexpectedly claim 104 seats, becoming Canada's official opposition for the first time. Meanwhile, support for the Liberal party in 2011 plummeted more than polls predicted to reach its lowest point ever, while the Green party claimed a seat in parliament for the first time. All suggesting the 2015 election's outcome is hardly set, which perhaps justifies its historic length and unprecedented anticipated cost.
This federal election will involve at least two more unique features. For the first time in recent memory, there will be more more than the traditional two official debates, previously controlled by a consortium of broadcasters. Instead, the 2015 campaign period will feature at least four debates organized by private entities. For example, the first debate on August 6 was sponsored by the Canadian general-interest magazine McLean's. Finally, this election will see a see a record high number of available seats in parliament, at 338. This bump of 30 seats from 308 is the first increase since 2004 and the largest in Canadian history. #News