Japan's new ban on child pornography
After decades of criticism from the international community, child pornography is now a criminal offense in Japan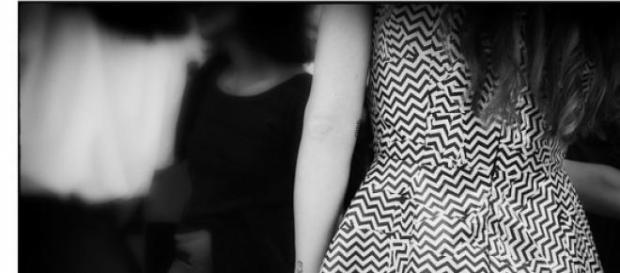 It is now a criminal offence to own child pornography in Japan. The law, which came into effect today, states that anyone in possession of pornographic photos or videos can be fined up to ¥1 million (roughly 8,000 USD), or serve a prison term of up to one year. Japan was the last of the G7 nations to enact such a law. Canada, France, Germany, Italy, the United Kingdom, and the United States all have longstanding child pornography laws on the books.
On 15 June 2014, the National Diet (also know as the Kokkai, the highest tier of state power and Japan's legislative branch) modified its existing legislation pertaining to child prostitution and pornography.
A one-year penalty deferment was implemented to allow individuals in possession of the now illegal photos and videos time to dispose of them.
Pornography is now defined as photos and videos that are designed to reveal or spotlight children's sexual parts. The revised law, however, does not include Manga (graphic novels), animation, computer graphics, or games. There was heavy resistance from many manga artists, publishers, as well as free-speech activists in the country concerned that censorship of such materials would be in violation of Japan's constitutionally protected freedom of expression. The Japan Magazine Publishers' Association issued a statement on their website stating the revised law would "put a strain" on artists and publishers, alike.
The new law is aimed at tackling a rising statistic for the country.
The number of documented pornography related cases has steadily increased from just fewer than 900 in 2009 to over 1,800 cases in 2014.
In 2013, the U.S. State Department labelled Japan an "international hub for the production and trafficking of child pornography" in their report on Human Rights Practices.
On January 23, the Tokyo office of online retailer Amazon was raided as part of an ongoing investigation into purported sales of photo books containing child sexual abuse images. In November 2014, their distribution center in Kanagawa prefecture was also raided in connection to the same case.  Both raids were tied to the arrests of two men, in 2013, who were caught selling illegal photo books on Amazon. While they have "systems and processes designed to prevent and remove illegal items from being listed", according to a statement issued by the company, several local newspapers have reported additional individuals attempting to profit from the sale of illegal images using Amazon.
The complex issue has expansive roots tied to the remnants of Japan's strict censorship laws prior to World War II. 
[photo credit: Gongashan] 
Click to read more
and watch the video
or