'Naruto To Boruto: Shinobi Striker' official trailer, game features & more
Bandai Namco rolled out the first trailer for its upcoming game 'Naruto to Boruto: Shinobi Striker' and here is what we know so far about the game.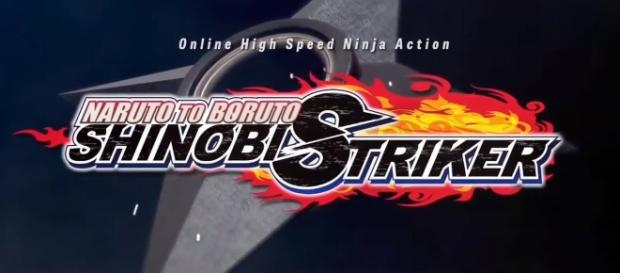 Following the successful release of the "Ultimate Ninja Storm" series, Bandai Namco Entertainment Inc. officially announced a new title, "Naruto to Boruto: Shinobi Striker." This latest title has drawn curiosity from gamers across the globe. Recently, the publisher released the game's first official trailer, which revealed several game features.
Game features
The latest game from Soleil, as shown in the latest trailer will bring gamers into a relatively different world from the previous Naruto series. Among the latest features revealed is the new gameplay that enables players to explore open environments, interact with bigger maps by traversing, do scale walks and even attack vertically. It also introduces four-versus-four team based battles that allow up to eight ninjas to fight in the diverse levels of online combat.
Apart from those, the upcoming title boasts the latest graphic engine that produces striking colors, powerful third-person ninja action, and ninjutsu. Players can expect the game's cutscenes to be fully animated. Moreover, players can launch co-op play with friends and head the team to win ranking as the top ninja team online.
Characters, platforms, and other details
Currently, the playable characters revealed for the upcoming game include Sasuke, Sakura, and Team 7 along with several Akatsuki members. Bandai Namco Entertainment Inc., however, assured game fans that more characters will be announced soon. Fans are hoping to see more Boruto characters like Shikadai and Metal Lee.
The upcoming ninja title will be released on Xbox One, PlayStation 4, and PC via Steam.
For fans who would like to make reservations, this is now available on pre-order at $59.99. This latest game is from Soleil Ltd., which is a subsidiary of Valhalla Game Studios. They are the studio behind Ninja Gaiden and Dead or Alive.
Bandai Namco has not yet revealed the official release date although there are several speculations that it will be released within the current year. Fans are looking forward to more details about the game's story mode, playable characters, as well as the overall gameplay to be revealed soon. Aside from that, they are also hoping that "Naruto To Boruto: Shinobi Striker" will live up to the prominence of its predecessor, while introducing fresh and genuine ninja action.
Meanwhile, we have provided the game's latest trailer below. Enjoy watching.
Click to read more
and watch the video
or