'NieR: Automata' will never be getting any DLC
Budget and manpower constraints means that what you see in 'NieR: Automata' is what you're going to get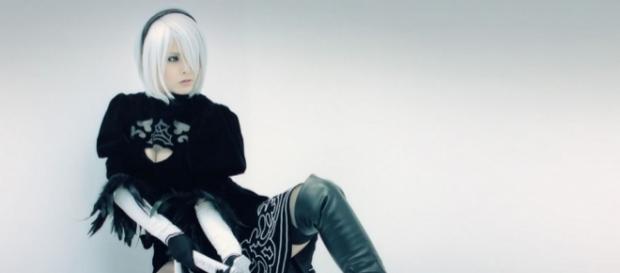 "NieR: Automata" has largely been considered a very good game. That's good news for the team that worked on the game, because this particular finished product appears to really be the finished product. That's because the title's director Yoko Taro talked on a recent panel about future plans for the game and said there wasn't any DLC planned. Taro was speaking at a panel at Pax East when the comments were made. This is likely going to be disappointing to some, who have pointed out there are some spots that could use a bit more flushing out when it comes to the story.
All additions off the table
During the talk, Taro said "NieR: Automata" simply does not have the budget or the manpower to bring any DLC or even many updates to the game.
This doesn't mean the development team is going to be completely ignoring the game but we're not going to see features such as "photo mode" getting included either. Not only shouldn't you expect large expansions like we've seen in games like "The Witcher 3" but it doesn't appear we should even really be talking about or waiting for smaller content packs. That's a shame because the game is also pretty enough that it would be neat to see what kind of addtions could be included in "NieR".
A rich 'Automata' history will be ignored
There are few games that lend themselves to more story more than "NieR: Automata". some of that is because players are going to want to see more of the story after it has come to an end. There is also the desire to fill in the blanks as to how the world in the game go to where it is.
It appears that if fans of the now series want to see even more story along the same lines, they're going to have to hope there is another full game somewhere down the line. The comments about a lack of funding or manpower doesn't bode real well when talking about that situation. The development team certainly made this a game that stands out among the masses, and with the title now out on a ton of platforms, the demand for the follow up an be measured for the future.
Click to read more
and watch the video
or