This week Google has presented on their main channel the new browser version - Chrome 55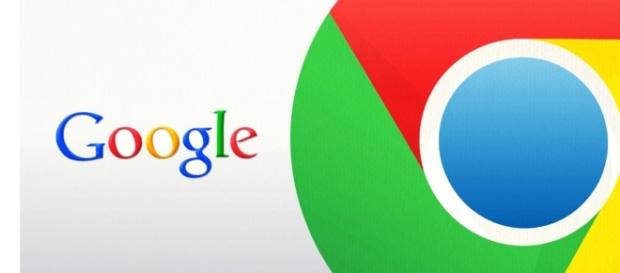 Chrome Browser fans, are you ready to celebrate? This week Google has presented on their main channel the new browser version - Chrome 55. Developers have worked seriously on RAM memory consumption optimization. The memory usage in the tabs enabled or disabled adblocker is reduced up to 30%. For example, simply animated webpage RAM memory usage was reduced from 340MB up to 250MB. Some news webpages, like New York Times, are occupying now three times less memory space and are optimized up to 66%.
The Google Chrome browser is known, as the most consuming one, because of some peculiarities of its work : multi-process architecture, preloading function, which is designed for rapid links opening and a lot of available extensions.
The best advice to make the work of browser effective is to optimize hard and software on your computer. But it is a quite long and expensive procedure. Because of this reason, some users are moved to another browser and some of true Chrome browser fans are using extensions like Great Suspender - lightweight chrome extension to help reduce Chrome's memory footprint for users that like to have too many tabs open at the same time.
What is changed on Chrome 55?
Google developers have used a browser memory usage framework - Telemetry. They created the special script, which provides default algorithm for each webpage. For news webpages and social networks:
The opening of the main page.
Click on the first link.
Page load waiting
A few screen scroll down
Come back to the previous page
Go with a link to the original Web-page and repeat the steps 3 and 6 for several times.
For media webpage scenario will be the following:
Opening of the media element on the site, for example, a video on YouTube
Viewing of the media content within a few seconds.
Go to the next webpage and repeat the steps 1 and 2 for several times.
The most popular websites were used for optimization to test this algorithm in V8 JavaScript engine.
Except for the RAM memory consumption and engine optimization, the new Chrome 55 version provides Flash-content block by default. Security vulnerability is also fixed, as well as some new instruments are added.
How to notice the changes?
Developers have optimized system junk collector working process and made files memory compaction more productive. So, this changes will be especially notable on the devices with a small amount of memory. For the low-memory Android devices, memory consumption in Chrome 55 version is decreased up to 35%. On the other devices, significant economy of peak zone memory consumption could be noticed. Google Chrome is still on of the most memory consuming browser but the changes in the new version are really huge and the future looks promisingly.
Click to read more
and watch the video
or