Warner Bros. is getting into gaming culture by buying Machinima
The production giant is gaining access to Machinima's audience of over 12 million YouTube subscribers and 220,000 Twitch subscribers.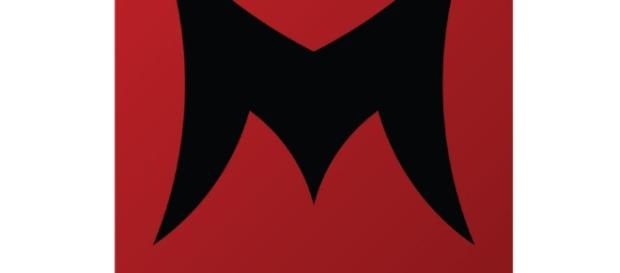 Machinima, the online network that features YouTube, Twitch and other programing with a focus on fandom and gaming culture, has officially been bought by Warner Bros. The popular network will become part of the recently launched Warner Bros. Digital Networks.
Content on the online network includes weekly and daily shows, original content, scripted series, gameplay videos and other forms of entertainment that garner "billions of clicks," according to Machinima's mission statement.
The network is also available on PlayStation Vue, go90, and Comcast Watchable.
Machinima and Warner's shared a mutual interest in DC properties
Fans and followers of Machinima's online presence number in the millions, but fall into some of the more classic niches of "nerd" culture.
Machinima's content is generally based around vintage franchises like "Mortal Kombat" and "Street Fighter." Most notable in this acquisition is the DC Comics content that Machinima is known to cover. Warner Bros. is the studio that produces DC movie adaptations, such as "Batman V. Superman: Dawn of Justice" and the upcoming "Justice League" movies.
Warner Bros. Digital Networks president, Craig Hunegs, released a statement explaining that the audience overlap of Machinima and the production studio was too big to ignore, so acquiring the network makes perfect sense. Another joint interest of these companies is eSports.
Warner Bros. previously teamed with Machinima in creating original content like "Mortal Kombat: Legacy" and "Justice League: Gods and Monsters Chronicles" for the YouTube channel.
Warner Bros. is also getting its own 24-hour online presence to promote its DC properties, which already fill movie theaters and TV sets around the world. This might mean that fans of Machinima could be "losing" some content in this deal, sacrificing other fandoms to promote the bigger Warner agenda. In all likelihood, this is an expensive experiment that will pay off for Warner Bros. because the company has been looking for a more direct way of selling its content to consumers.
Machinima is part of bigger AT&T deal
It might seem like a smaller company when thinking of the likes of Warner Bros., DC, AT&T and Comcast, but it's definitely an audience worth going after. AT&T has reportedly been looking for a solution to its problem of delivering content to young viewers, and Machinima is definitely a step in the right direction.
Though the financial details of this deal have yet to be revealed, a source told The Los Angeles Times that this was a $100 million deal. Meanwhile, Warner Bros. is still experiencing its own takeover by AT&T to the tune of $85 billion.
Click to read more
and watch the video
or