The first U.S. weather satellite to be launched since 2010
High-definition views on hurricanes and other storms from the Western Hemisphere.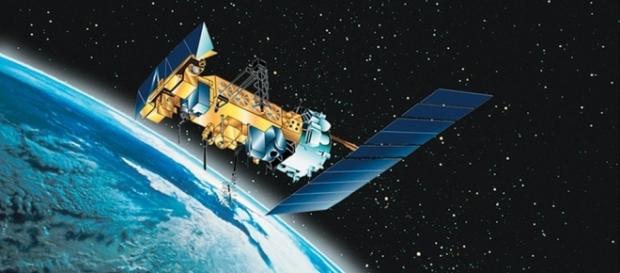 GOES update
This is the 17th satellite in the Geostationary Operational Environmental Satelite, also named GOES, series and it will be the first launched since 2010. This is an update from its predecessor, which take 30 minutes to image the hemisphere and were not capable of carrying out multi-tasking.
Developers
GOES-R satellite is developed by NASA and the National Oceanic and Atmospheric Administration or NOAA. This is the first of four satellites in a system upgrade that will cost 11 billion dollars, including the launch fees, said NOAA Assistant Administrator Stephen Volz.
Position and futures
The satellite was launched from Cape Canaveral Air Station at 6:42P.M.
EST and it will be positioned at 22,300miles above the equator. This new high-tech satellite is capable of taking a complete picture of the entire hemisphere in every 5 minutes and in the same time is zooming on specific areas to monitor volcanic eruptions, wildfires, storms, and other weathering.This revolutionary satellite is promising to deliver high-definition views of storms over the Western Hemisphere.This could sharpen the weather forecasts providing warnings about floods, volcanic ash clouds and storms.In a comparison with his predecessors, this satellite is capable of taking images 5 times faster and his resolution is four times better.NOAA said that GOES-R is built by Lockheed and includes the first operational lightning mapper which is capable of imaging lightning fields 200 times a second.The satellite is equipped with a high-resolution camera designed and built by Exelis Inc, which is a subsidiary of Harris Corp.
This weather forecast revolution device can see in 16 wavelengths, the current system has 5 wavelengths available.
It can be a life-saving device being able to send images about incoming floods so the forecasters can send warning messages so the people living in that dangerous area can be evacuated.It can also provide smoother rides for airlines passengers because the forecaster can see the waves in clouds so in this way the pilot can avoid turbulences.
Click to read more
and watch the video
or