'Pokemon Sun and Moon' could also be coming to Nintendo Switch
Rate this title
The project, potentially codenamed 'Pokemon Stars,' is said to be in development by Game Freak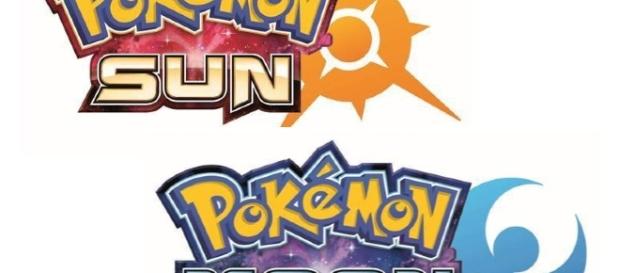 Video game news site Eurogamer has cited a number of sources that say the rumored "Pokemon" RPG developed by Game Freak (the developers behind the "Pokemon" games for Nintendo's handheld consoles) for Nintendo Switch is actually happening, and will be an enhanced port of 3DS game "Pokemon Sun & Moon."
Play 'Pokemon' in HD on your television
The game is reportedly being developed under the codename "Pokemon Stars," and is slated for release somewhere in 2017. If the rumors turn out to be true, this will mark the first time that a main "Pokemon" game has appeared on a Nintendo home console, more than 20 years since the first "Pokemon" games, "Pokemon Red and Blue," were released on the GameBoy.
While there have been "Pokemon" games on consoles before, such as "Pokemon Stadium" and "Pokken Tournament," these were considered spin-offs and not part of the main series. The main series features the role-playing games, in which you customize an avatar character and then send him or her in an open world environment on a quest to become the greatest Pokemon master there is.
According to the report, the game was supposed to launch somewhere during summer 2017 but had to be pushed back so that the developers could focus on the 3DS release. Now that the game has launched on that platform, it is believed Game Freak will now fully commit to finishing the Switch version. Reports suggest "Pokemon Stars" (which is still a working title) might ship somewhere at the end of 2017, during fall or winter.
Nintendo's new "Pokemon" games, titled "Sun" and "Moon" debuted on November 18 of this year on the Nintendo 3DS and were met with positive reviews from game critics. Fans were also pleased with the game's enhancements, and the sunny setting of the Alola islands was met with a positive response.
The Switch "Pokemon" game is said to include all the Pokemon species from "Sun" and "Moon," and could feature a number of unique ones exclusive to this version. New features might also be present in this version, but cannot be confirmed at the current time.
Nintendo is going strong on the offensive
Nintendo's previous console, the Wii U, was criticized for not having enough big releases, both at launch and during its lifespan. Nintendo seems determined to correct that mistake if the rumored launch lineup of the Switch is any indication. Reports released a few months back have said that Nintendo is planning on delivering games in some of its most cherished franchises (such as "Mario" and "Legend of Zelda") within the first six months of the console's life. This is good news for gamers hungry for quality titles from the Japanese giant.
The Nintendo Switch will launch somewhere in March 2017. More news about the price, launch games and exact date of launch will be revealed on January 12, 2017.
Click to read more
and watch the video
or