'Overwatch' introduces the Overwatch League as League of Nations betting odds hit market
Rate this title
Love 'em of hate 'em, E-sports are the new thing and they are crazy popular.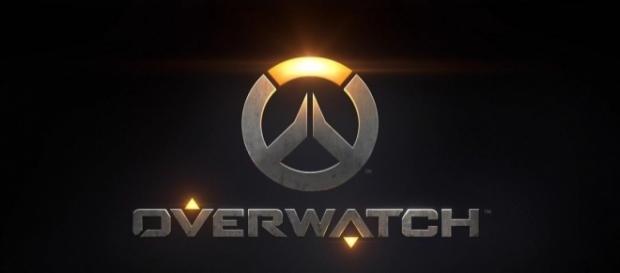 One thing that annoys me more than anything in writing is the debating of semantics. With that in mind, I think I'll largely sidestep having a debate about whether computer gaming is a sport. Keeping things brief, my thinking is definitely that they are not and my reasoning is pretty simplistic. Back in the late 1990s I got addicted to "Ages of Empires II" and there's no time in my life when I was in worse physical shape. Sports are for athletes and the computer games don't test athleticism enough in my view. However, sport or game, the debate hasn't stopped the sportsbooks from offering betting odds on so-called E-sports.
'Kongdoo Monster' LON favorites
League of Nations looks like a 're-write' of old school Gauntlet in my view.
You take control of a character and zip around a map shooting other characters. I'm not going to pretend to know a lot about the game, but I do know a whole lot about betting odds. When I took a look at the betting lines available on upcoming E-sports match-ups one thing is painfully clear when it comes to this week's "League of Legends" contests. The Kongdoo Monster, whatever that is, is expected to blow away Seoul City. The other match-up between ESC Ever and CJ Entus is expected to be much more evenly matched.
SkyBet sportsbook is one of the only betting firms that I could find that had something available on this week's League of Nations action: (1) ESC EVER (-250) vs CJ Entus (+175); (2) Kongdoo Monster (-1400) vs Seoul City (+900). The numbers in brackets are the betting odds. A negative integer means the team is the favorite while a positive one means that the team is the underdog.
The bigger the absolute value of the number beside the plus/minus symbol, the heavier the favorite or bigger the 'dog. Basically Kongdoo Monster is expected to blowout Seoul City in League of Nations, something I'll happily leave others to comment on.
Popularity of E-sports like online poker?
Fan or not, I can certainly see why E-sports have increased in popularity, in fact I'll make a comparison to the boom in online poker from several years back. Unlike professional sports which require athleticism both poker and E-sports have the potential to make the common individual famous. You really can end up in a tournament sitting beside the top-ranked player in the world when it comes to poker. A coin toss goes your way and you could even knock him out. E-sports make (quasi) athletes out of the computer gamer and those that aspire to be someone have to love every minute of that imagined prestige.
"Overwatch," which kind of looks like "Unreal Tournament" or "Doom" to my 39-year old eyes, announced a new league a few days back.
You can check out the promo video below, one that really tries to sell a dream. It's a dream that will have a bunch of bursting bubbles in the future as certain as millions of online poker players failed to emulate Chris Moneymaker. However, for the cream that rises to the top of "Overwatch," don't think for a second that twitchy reactions at a computer screen makes you as athletic as an Andy Murray or Serena Williams.
Click to read more
and watch the video
or