HTC Announces Viveport Program which will let developers license their VR games for arcades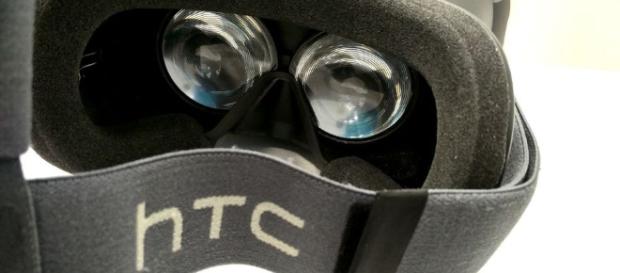 TAIPEI: Hundreds of virtual reality gaming arcades are going to be opened under the HTC's, "Viveport Arcade" program by the end of the following year. According to the reports of The Taipei Times, VR games are already being developed by the company for their virtual reality devices and expects these gaming arcades to publicize its VR Vive headset.
HTC teams up with internet cafes
For Vive Arcade to be brought to China, HTC has already partnered with Chinese internet cafes. Although China is right now on the top of HTC's priority list, the company also have plans to expand in other regions which include Europe and the US, according to the Verge.
The idea here is to ascertain that most of the people be able to experience the HTC Vive before VR becomes more of a mainstream platform.
HTC is hoping to expand its Viveport program to internet cafes, movie theaters, and virtual reality centers
China and Taiwan are the countries in which the program will initially launch and later on it will be extended to other parts of Europe and the US on a tentative schedule. HTC will also be offering a wide variety of games and experiences at affordable prices.
The basic reason why HTC is trying to make virtual reality gaming more accessible is because it can be quite expensive and it is doing so by opening up the Viveport Arcade, which will allow the developers to license their virtual reality games to be playable in public. Viveland, a VR center was opened up the previous week in Taipei by HTC.
This place will allow people to use HTC products at a meager fee which ranges from $5 - $13 before they plan to buy it.
According to Engadget, "The Brookhaven Experiment" and "Everest VR" are the two major VR games which will playable in an arcade, as announced by HTC. These games will be playable in HTC's own Viveland which was revealed earlier this week in Taiwan or internet cafes, in several Vive installations found in theaters.
The Taiwanese mobile phone manufacturing company will now join the rat race with the VR headset manufacturers despite the restricted trade.
Click to read more
and watch the video
or