India's latest mobile spectrum auction falls flat owing to big perception gap
Despite industry feedback, high reserve prices for airwaves not adjusted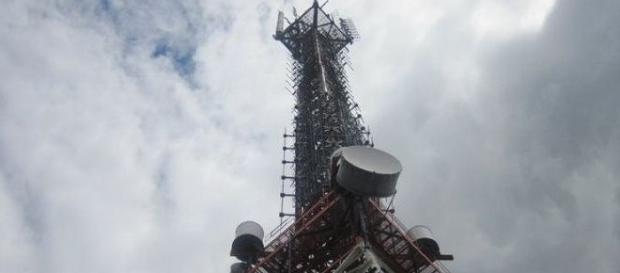 Some 60 percent of mobile spectrum in October's auction by India were not taken by telcos in what can be seen as a big perception gap between the telecom authority and mobile operators. In the latest auction this month, which was open for five days, India put up 2355MHz across seven bands for bidding but telcos were only interested in some of the airwaves.
Fraction of airwaves sold
Altogether, the telcos bought 965MHz spending a total of US$10 billion. The spectrum securing bids included the 2.3GHz band, which was fully sold, 75 percent of 1.8GHz, 60 percent of 2.5GHz, 34 percent of 2.1GHz and 34 percent of 850MHz, according to India's Economic Times and telecomtalk.info.
The newspaper reported that the highly efficient 700MHz band failed to attract bids due to high reserve prices. The 700MHz band was expected to bring in US$56 billion with revenue for all seven bands then being estimated to net US$83 billion for the government.
A telecom consulting and training company, coleagoconsulting, described the auction outcome as having 'negative consequences for mobile users, a blow to ICT development and failure to deliver National Telecom Policy 2012'.
Industry urged price review before auction
In May this year, a global alliance of mobile operators, GSMA, had reportedly urged the authorities to lower the reserve price for 700MHz band. It highlighted that the total revenue projected is twice the industry's annual revenue and more than 20 times the free cash flow of the country's telecom sector.
GSMA's chief regulatory officer, John Giusti added that the total projected revenue for the seven spectrums is almost twice the cost of spectrum investments today in India.
Globally, the five-year period up to 2020 will see 2.6 billion growth in smartphones. While developing countries will account for 90 percent of the growth, India set to add almost half a billion connections during this period, GSMA said in its Mobile Economy 2016 report.
The big picture for each of the seven bands, according to telecomtalk.info:
700MHz (Band 28) and 900MHz (Band 8)
The 700MHz airwaves were freed up after cable TV diigitization but the band found no takers due to the high base price. There was also no bidding for the 900MHz band as the incumbents had gathered enough spectrum in this band in the two previous auctions.
850MHz (Band 5)
For this band, 15MHz were sold out of 73.75 MHz put up for auction 
1.8GHz (Band 3)
Within this band, 175Mhz were sold, out of 221MHz put up for sale. Following harmonization activity, more than 200Mhz have been released by the Ministry of Defence. This band is usable for GSM and 4G FD-LTE services.
2.1GHz (Band 1)
For this band, 85MHz were sold, out of 365MHz available.
2.3GHz (Band 40)
For this band, the entire 320MHz were sold.
2.5GHz (Band 41)
This band saw the 370MHz sold, out of 600MHz put up for auction.
Click to read more
and watch the video
or