Yahoo introduces new Yahoo! messenger app for desktop
The new Yahoo! messenger app available for Desktop users has new features including file drag and option option.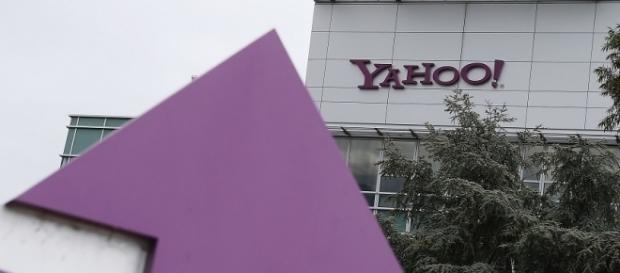 Yahoo! has just recently announced that they would introduce a new version of the #yahoo Messenger App for the desktop. The company known for being one of the market leaders in search portal, email, and instant messaging #technology has just recently stepped up their efforts in being more competitive in the instant messaging sector with their new Messenger.
The new and updated version of the Yahoo! Messenger was made compatible for both Windows and Mac operating systems to allow people with different computer types to use it. The old Yahoo Messenger has already been upgraded and will no longer be available for use starting August 5, 2016.
The New Features of the App
According to the Senior Director of the Product Management Department, Austin Shoemaker, the new Yahoo! Messenger offers a series of new functions that the old Messenger app did not have. Unlike the previous Messenger, the new one will include an 'unsend' feature which will allow users to take back a message that they have already sent in the event that they accidentally sent something that they did not want. This function is not only limited to messages that were sent by accident but also photos and videos that were sent out in the app.
The new messenger also includes a drag and drop option wherein a user may be able to click and drag a photo onto the messenger for it to be uploaded and sent which allows users to send multiple photos at a time. The new Yahoo! Messenger also includes a 'like' option that allows users to like a post or an image.
This function is common in many social media platforms like Facebook, Twitter or Instagram. This trend prompted Yahoo also to install a similar feature to encourage engagement between the consumers and the messenger app further. Lastly, the new messenger includes a GIF reply feature. With this function, users may reply to messages with a GIF or moving images.
Similar features were first seen in the Facebook Messenger app which eventually prompted other messenger apps to follow the trend eventually. The same feature will be available and reflected in the new and improved Yahoo! Message for the desktop.  
The Desktop Notification Feature
The new Yahoo! Messenger app includes a desktop notifying function that will alert users of a new message even if the messenger app is hidden in the desktop. This addresses the users' concern of multitasking whenever they are opening more than one window at a time.
The Effects of Relaunching Yahoo Messenger
With many different messenger apps that have appeared on the market, this move from Yahoo may make the technology more competitive in terms of a number of users. This will also help consumers have more choices for their desired messenger apps.
This chance will allow Yahoo! to keep up to date with the latest trends in the app development industry. In the long run, both the company and the consumers will benefit from the updating and relaunch of the Yahoo! Messenger desktop app.   #tech