Samsung Galaxy Note 7 recall: American carriers suspend sales of device
Decision comes amid worldwide recall of Galaxy Note 7 for battery cell problems.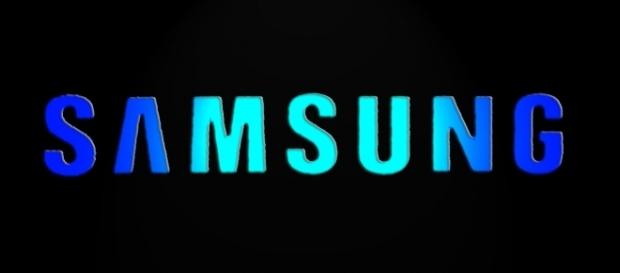 The Samsung Galaxy Note 7 was quite a fancied device when it was released last month, but it hasn't taken long for the phablet to cause bad PR for the Korean company. With the Note 7 now being recalled worldwide due to a battery cell that could explode while charging, three of America's leading mobile carriers have announced a stop sale on the device for the meantime.
Carriers issue separate statements on Galaxy Note 7 stop-sale order
Following the news of the global recall, AT&T, Sprint, T-Mobile, and Verizon all released statements on the Galaxy Note 7 issue, with the first three carriers assuring customers that they are "working closely" with Samsung on the recall process.
All four carriers announced that per terms of the global recall, they are suspending sales of the 5.7-inch phablet, though beyond the promise of "working closely," AT&T and T-Mobile have yet to release concrete information on the options customers may have.
Sprint and Verizon, on the other hand, were quick to provide alternatives for the device's buyers. The former carrier announced that customers can exchange their phablets for a "similar device" which they can use until the issue is sorted. It isn't clear what kind of device this will be, but at this point, it's a good thing that Sprint customers do have some form of consolation. As for Verizon, the carrier said that it will be waiving restocking fees for anyone who wants to return or exchange their Note 7 on or before September 30, 2016.
Despite recall, most Galaxy Note 7 units aren't affected by battery problem
Although it may seem that the battery issue, which could potentially be a dangerous one, affects a lot of devices, a report from South Korean news agency Yonhap suggests only a few Note 7 units have the issue. Yonhap quoted a Samsung official who spoke under the condition of anonymity in reporting that only 0.1 percent of all units sold so far suffer from the battery issue. The official added that the resolution can be as simple as changing the battery, though Samsung believes "convincing measures" are still needed to appease its customers.
All told, the timing of the recall couldn't be any worse for Samsung. After releasing flagship phones (e.g. the Galaxy S5) slagged by critics as "evolutionary" and seeing its profits decline in the quarters that followed, Samsung rebounded strongly with the Galaxy S7 series earlier this year. The Galaxy Note 7's reviews were similarly impressive when it was released in August, though one has to wonder how the battery recall will affect the device's sales going forward.
Click to read more
and watch the video
or