Facebook is building a new algorithm to stabilize 360-degree videos
The new algorithm will smooth out all the bumps in the shaky 360-degree videos.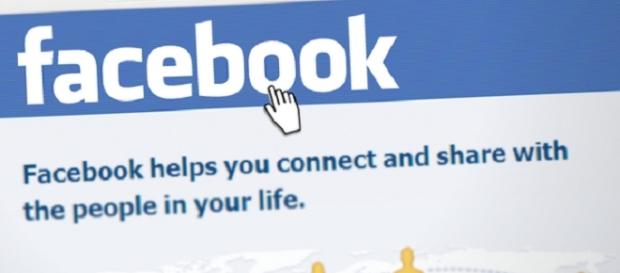 Facebook is building a new algorithm to offer smoother 360-degree video viewing to its users, according to research scientist Johannes Kopf who revealed some details about the new software in a blog post.
Why smoothing out bumps in the videos is important?
A major issue with using virtual reality (VR) to view 360-degree video is that a shake or other instability could result in serious motion sickness. By smoothing out all the bumps in the videos, Facebook wants to ensure that viewing of such videos on its platform is more palatable and not going to puke people.
Kopf says the new approach blends a hybrid 2D-3D technique and a 'deformed-rotation' motion model to optimize the model parameters and minimize the undesired effects in the video, such as lens deformations, bobbing camera movements, etc.
The new algorithm takes 22 ms/frame, and reduces bit rate by 10–20 percent, while also improving the video quality. The new system makes it easier to speed up a stabilized 360-degree video and make it very smooth to view.
Testing the new algorithm
Experts believe this is a significant step by Facebook, the largest social network, which acquired VR hardware manufacturer Oculus in 2014 and is now focused on VR content and 360-degree video. The company introduced 360-degree video support about a year ago and has been trying to push it since then.
Facebook is currently testing the new technology with a limited number of users who are giving their feedback about how the new system is working. The new system will then be rolled out for all Facebook users across the world. The software will also be launched for Facebook's Oculus VR platform.
Kopf says Facebook currently uses a dedicated hyperlapse algorithm, but in due course, the new hyperlapse adaptation will be incorporated into their system. Kopf has an extensive experience in leading image stabilization projects, including Hyperlapse research project at Microsoft, where he worked to stabilize videos filmed with first-person cameras.
At Scale Conference in San Jose, Facebook also announced to unveil a new MySQL storage engine called MyRocks and to open source a new compression algorithm dubbed Zstandard that will offer major performance gains compared to existing standard compression technology.