'Fortnite Battle Royale': 'Tfue' Tenney and FaZe Clan fall out over money and alcohol
Don't miss our Facebook page!
Like Blasting News page on Facebook: we will keep you updated with all the latest news.
This is or at least was an indie developed video game that was created by a company called Hello Games. Thier lead creator has shown what seems to be an extreme amount of passion for the title. The game is now being published by Sony entertainment and was pushed back several times for its street and store release date in the world. The game is building and has been building huge publicity around the gaming and tech world. It is being released only on the Sony Playstation 4 for the moment.
'No Man's Sky' is releasing technically tonight if you have pre-ordered it at many GameStop locations. The true release date is August, 9th, 2016.
No Man's Sky is a first-person exploration game. The player will be traversing what is claimed to be an almost infinite universe. They can collect materials to create weapons, find rare breeds of animals, and much more. There will also be an enemy force or even enemy factions in the game that will serve to hunt down the main protagonist.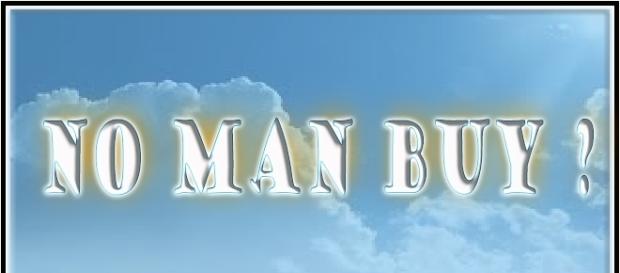 No man buy
With the above statements being said, there is still a large amount of speculation about the game. Even after a huge and very negative leak the game is still chugging along. The bottom line is will you or should you consider purchasing 'No Man's Sky'? This is the question I will answer for all types of gamers.
If you are anyone in the industry, this includes testers, writers, and YouTube video content creators, then yes. I should also add anyone in the industry especially reviewers should get their hands on this game.
Reviews are going to be huge due to all the speculation and you can grab some coin along the way for your opinion.
If you are a hardcore gamer then I would not pre-order it. I would wait a day or two and use the above reviews and guides as well as more hands-on gameplay videos to determine your purchase decision. For the casual gamers, this is going to come down to preference. If you think it looks awesome by all means go to Gamestop and pre-order it right now.
Do not let reviews or other opinions sway your decision. If you think it's going to be bad stay away from it forever. Finally, for those that have the lack of time to play, and money to save, wait for 'Final Fantasy 15.'
Click to read more
and watch the video