Majestyk honored by the Academy of Interactive and Visual Arts and Graphic Design USA
Rate this title
App producer Majestyk receives Honors of Excellence by the Academy of Interactive and Visual Arts and Graphic Design USA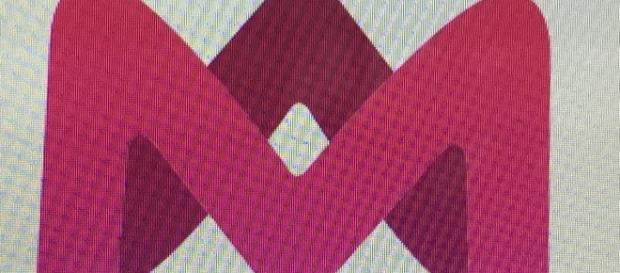 Apps have become a fixture in the everyday lives of people across the globe. Apps can be used for everything from shopping, to navigating ones location, to keeping in contact with loved ones. Majestyk is a digital agency that has produced apps ranging from weather trackers to chatbots. Among their most popular offerings for products they helped develop have been the Audiomack iOS and Android App, the Hooch iOS App and the Lucktastic Android App. Like Rubio--the company behind "Angry Birds"-- Majestyk has based its success on creating apps that are interesting fun and--often times--useful. The Company recently received Honors of Excellence by the Academy of Interactive and Visual Arts and Graphic Design USA in response to their innovative creations driven by creative thinking.
Achievements   
Since its establishment in 2011, Majestyk has been operated by a team of professionals whose aim is to produce apps that give businesses and individuals the tools they need to thrive. Based in New York City, the company has established itself as a global leader in the creation of digital products that pertain to topics ranging from lifestyle, tech, fashion, social, auto, toy and hospitality. They are now a full service agency that has launched their own spin-off companies. For example, Elemental Path--the creators of the CogniToy interactive "Dino" toy--is an organization that was started by Majestyk during an internal project that was conceived for the IBM Watson Mobile Developer Challenge. Majestyk hopes to expand into other original products and technologies in the near future.
"Majestyk began after a small app I developed took off and started garnering a lot of attention," explained Sean O'Shea, Majestyk's Co-Founder and President. "That project brought a lot of new business opportunities to the door and we shifted focus towards client services. Our work now spans a wide spectrum of industries from pharmaceuticals to toys. Our partnerships include small startups and entrepreneurs, as well as larger agencies that we collaborate with to create apps for companies like Citibank and IBM."
Awards 
Winning the recent Awards has been a major boost to the entire team. "We work hard and take a lot of pride in what we do," said Vice President and Creative Director, Mark Garcia. "These wins really reinforce the idea that we're heading down the right track with our creative ideas." The awards also provide a great deal of credibility within the tech industry and add appeal for potential clients. "The most rewarding part of working with Majestyk is being able to create digital projects within so many different industries," added Mark.
"We aim to foster an ecosystem of digital products for each of our clients and we hope to continue this work in the future. We like to push the boundaries in terms of how one can use technology to engage consumers; we have already started doing that with many of our clients and have received a lot of positive feedback. Our wheels are always spinning on what is possible for the future. We have a lot of upcoming events--we just can't comment on them yet!"
Click to read more
and watch the video
or