Officials justify game's ban with vague statements about "security concerns"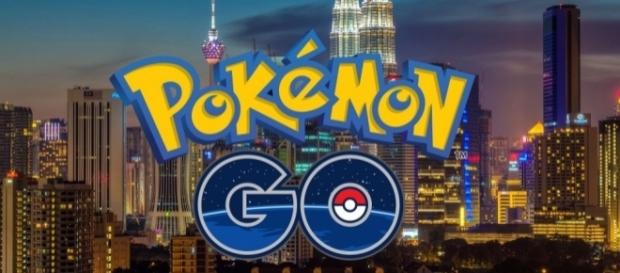 It had to happen sooner or later. Though there is nothing inherently wrong with playing Pokémon GO, officials from certain parts of the world have treated Niantic Labs' mobile gaming blockbuster as a clear and present danger, rather than a harmless, entertaining diversion. But it's only now that we've seen a countrywide ban on the augmented reality title, as Iran's High Council of Virtual Spaces has announced over the weekend it is banning Pokémon GO over "security concerns."
Council officials vague about specific reasons behind Pokémon GO ban
The High Council of Virtual Spaces is Iran's agency in charge of supervising online activity, and it wasn't the first agency in the world to express such "security concerns" regarding Pokémon GO.
But unlike most of those other agencies, the High Council took a rather cagey approach, not mentioning the specifics surrounding these issues.
This new move comes weeks after reports first emerged that Iranian officials wanted to see how closely Niantic is willing to work with them regarding possible restrictions. And while that still doesn't answer any questions as to why they see Pokémon GO as a threat to security, there are many possible reasons that have been thrown around since the ban was announced.
Is High Council concerned about potential crimes against Pokémon GO players?
As Pokémon GO is a game that demands supreme concentration when trying to catch the many Pokémon that can spawn within one's area, it also leaves players susceptible to getting robbed or attacked by the negative elements of society.
Niantic has made sure to warn gamers about this, constantly posting reminders within the game, and asking players to be alert when it comes to their surroundings. But players do still get assaulted or robbed while playing Pokémon GO, and publications such as PC Magazine have speculated this may be one of the reasons the High Council has banned the game in Iran.
In addition to this, PCMag mentioned the so-called "Pokémon effect," which has hordes of people milling around in the same area for hours, and even acting rowdy and disorganized when the game notifies them of a rare Pokémon in the area. And while Niantic also warns Pokémon GO players not to trespass on public property while playing the game, many players still feel the need to do this, and that may be another possible concern for Iranian officials at this point.
Click to read more
and watch the video
or