The iPhone 7 specs have finally been leaked
Slated for a mid-September release, the iPhone 7 is taking some big risks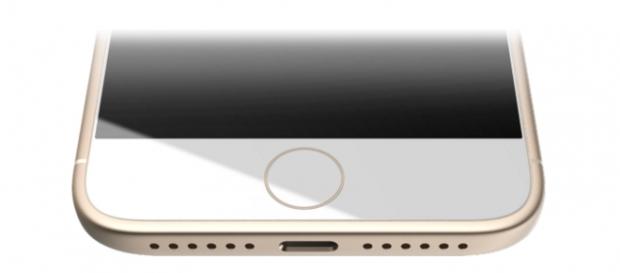 Specs leaked from unlikely source
The iPhone line is perhaps the most gossiped about subject in pop culture. News about the iPhone 7's technical specifications have been leaked far and wide. What kind of leaks? Deutsche Bank, one of Apple's biggest investors, has confirmed that there will be no 3.5 mm headphone jack, and the iPhone 7 will instead use the Lightning port to connect headphones. Although the new iPhones will be shipped with a complimentary adapter to allow 3.5 mm headphones to work with the new phone, the news of no headphone jack has annoyed, if not angered, many people. A big problem, according to many phone users, is that the iPhone 7 will not be able to simultaneously charge the device and listen to audio through attached headphones.
The positives to take away from the leaked specs
There are some universally positive features in the new generation, however, as Apple has allegedly decked out their next-generation phones with Corning Gorilla Glass 5, which will surely delight those of us who are prone to cracking their screens every now and then. Speaking of protective features, the iPhone 7's leaked specs assert that the new phones will be waterproofed. Furthermore, no physical home button will exist; instead, it will simulate the button without being tactile in the traditional sense. Last, but certainly not least, the iPhone 7 will have a space black option instead of the space grey that previous editions have had.
Apple, the great tech dictator
Deutsche Bank is a reliable source for the leaked specs, and all the features and specs mentioned do seem plausible.
The question is, though, would you buy a phone without a built-in 3.5 mm headphone jack? While Apple are not the first to eschew the 3.5 mm jack—which has incredibly been around for more than 50 years—enforcing their proprietary Lightning port will definitely be perceived by many to be a monopolistic move on the tech giant's part. On the bright side, Apple's omission of the ubiquitous 3.5 mm jack means that the iPhone 7 will have a stereo speaker system—a first for Apple.
Click to read more
and watch the video
or