The iPhone 7's seven most radical designs
With the iPhone 7 scheduled to be released in just a couple of months, here are seven of the most radical designs that people have envisioned.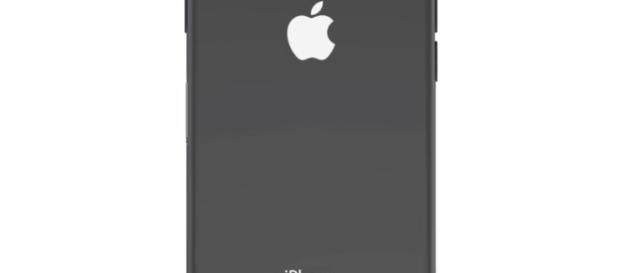 Can Apple still innovate?
Ever since the release of the original #iPhone back in 2007, #Apple has been regarded as the powerhouse of innovation and trendsetting with radical ideas. But recently, many have accused Apple of merely playing catch-up with their competitors, rather than taking audacious risks like they had once done. The iPhone 7 is expected to be released in only a couple of months, and people are desperate for information. Apple are notorious for being secretive with their iPhone designs, and they have even gone as far as deploying fake models to throw off tech journalists who would kill for the inside word on Apple's crown jewel.
The ball is back in Apple's court.
With about 800 million iPhones sold to date, Apple will be looking to make their new release a force to be reckoned with, but many insiders expect the iPhone 7 design will merely be a slightly improved iPhone 6s, which might not be enough to convince the majority of iPhone users to consider upgrading. Most of the radical designs listed here are whimsical and far-fetched, but that doesn't mean they don't pose food for thought. Edge-to-edge and wraparound screens are possible, but would Apple be bold enough to shake up the design so much? What about two cameras? There's no doubt that an extra camera lens can dramatically increase the camera's ability to focus. This would also open up the possibility of 3D video, although many would argue that 3D was nothing more than a passing fad.
Conclusion
Whatever the case, Apple loves to throw a curveball or two at their keynotes, so don't discount anything until the phone is official unveiled. However Apple actually carried out the design of the iPhone 7, a lot is riding on its release, as shareholders will no doubt be clamoring for a glimpse of the device, scrutinizing everything from its price to its purported battery life. Which of these conceptual ideas strikes you as the most interesting? Do you think Apple might employ any of these ideas in their next phone, or do you think they will play it safe? Would you want them to play it safe, or do you hope to see Apple implement some of the design aspects from the pictures listed? #Smartphone