Rumor Mill buzzes for Samsung Galaxy 8 will not stop
The Samsung Galaxy 8 speculation continues to gain momentum as pictures leak.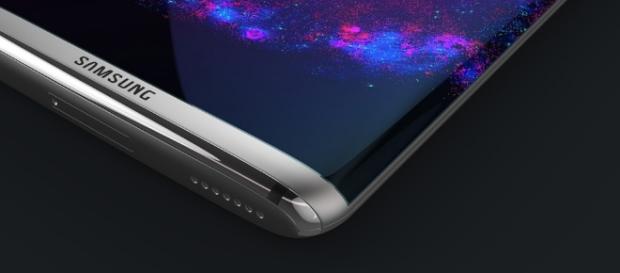 Rumor mill continues to buzz
Samsung has not yet announced a Galaxy S8 release date, but the rumor mill continues to buzz about a 2017 second quarter launch date. Some concept pictures have already begun to leak online furthering rumors. Speculation continues to ensue as tech lovers continue to imagine what this particular #Smartphone could be like. The current reports are suggesting a February 2017 launch date within the 3rd week.
Samsung S8 potential specs
Better security is one thing with the improvement of the retina eye-scan. This particular feature has been there before, but expect a quicker response with this time around.
Also, faster response with performance and speed will be improved upon. There will be an updated #Android firmware known as "N," faster rapid-charging, and a unique glass for better physical handling. Look for greater memory expansion of 32 to 128 GB, 6 GB of ram, 6200 mAh capacity, a bigger screen at 5.3" with a 4k display at 4096 x 2160 for clearer viewing with super fast charging and wireless charging. Also, clear fore touch and a USB - C Port. As reported, look for a rumored retail price of around $900 for this particular device.
Is it worth it?
Well, if you are a techie and love Samsung, then sure, why not? Think about the overall evolution of the Samsung smartphone since the beginning. You have witnessed awesome strides year by year, to bring you pure technological-entertainment at your fingertips.
Now, the $900 price tag may seem a bit much, but you spend your money on so much other useless stuff, why not spend it on a technological investment that continues to improve and make life a bit easier? A device that can take awesome pictures, create awesome video content, and even record HD-style podcast audio with the built-in microphone. When you are dealing with Samsung, you are getting the cream of the crop in android technology and smartphone devices. Many people have even claimed that Samsung as a whole is the best Smartphone you can own and that's pretty impressive to say the least. #Google