Pokémon GO rollout continues with Canadian launch
Intense activity following Canadian rollout again crashes servers, much to chagrin of gamers.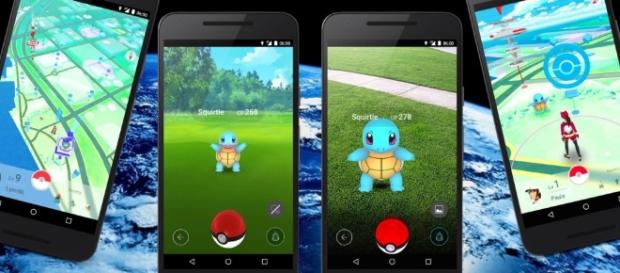 The good news earlier today was that Canadian mobile gamers finally had a chance to install Pokémon GO on the Google Play Store and Apple App Store, finally allowing them to catch up with their American neighbors. The bad news, just as you may expect, was that the game's servers were again down due to the intense gaming activity following the Canadian launch.
Second major server outage this weekend
Yesterday morning, it didn't seem like a coincidence when Pokémon GO touched down in Europe, while developer Niantic Labs' servers were down for a couple of hours. This had players uneasy and impatient as they awaited resolution on Niantic's end, and while the company was able to sort out yesterday's issue, it would appear that there are more server problems in the aftermath of today's Canadian launch.
Prior to the European and Canadian launch of Pokémon GO, Niantic was quoted as saying that it wants to hold off on releasing the game outside of the initial launch markets (U.S., Australia, New Zealand) while it made sure its servers were stable. But that obviously hasn't stopped those servers from fickle behavior this weekend, if not complete outages that last a few hours or more.
When will the server problems end?
It's clear that Pokémon GO is the most popular mobile game to roll out this year, and it may even be the most popular of all-time. As such, the server issues gamers have had to deal with are quite understandable. But these issues are also very annoying, especially since they happened on a weekend; this is when most people are off work and able to play, and not being able to take advantage of weekend free time can be frustrating.
Can gamers, one day, find some joy and play Pokémon GO on the same day as a major in-country (or in-continent) launch without having to worry about the servers going down? Eventually, that should be the case. But since the game has yet to arrive in Asia and South America, there may be a good chance gamers will have to brace themselves for another server outage coinciding with a launch date.
Click to read more
and watch the video
or