Is Pokémon Go craze fading away in America?
Pokémon Go posted best launch week performance on App Store, but growth in U.S. may be declining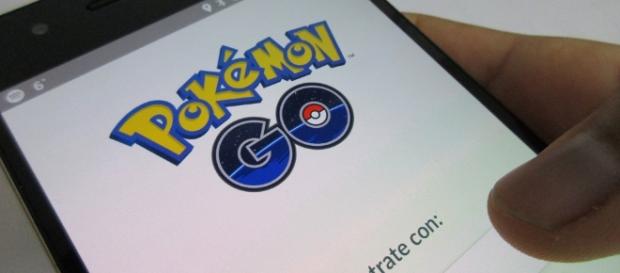 For Niantic Labs, the developer behind the wildly popular mobile game Pokémon GO, there's some good news and not-so-good news to take stock of this weekend. The good news is that Apple confirmed to multiple sources that the game had the most first-week downloads in App Store history. The not-so-good news? The game's popularity may have already reached its peak.
Pokémon Go broke first-week downloads record on App Store
On Friday, Apple separately confirmed to noted tech insider Jim Dalrymple of The Loop and tech publication TechCrunch that Pokémon Go pulled off the awesome feat of being the most downloaded App Store app in its first week of release.
The company did not provide any specific numbers to either source, but that in itself is all the proof anyone needs that Pokémon Go has been an instant, runaway success for Niantic. It's also worth mentioning that as of its first week on the App Store and Google's Play Store, the game was only available in three countries – the United States, Australia, and New Zealand.
In the absence of official stats from Apple, analytics company SurveyMonkey stepped up to the plate, reporting that Pokémon Go had a whopping 26 million daily active users in America as of July 15. That's about six million more than the peak number of active users (approx. 20 million) reached by Candy Crush Saga, the title that broke Match 3 puzzle gaming and spawned a dime-a-dozen copycats due to its popularity.
Game's growth may be slowing down in U.S.
While it cannot be considered bad news in the truest sense, it would appear that Pokémon Go is losing a bit of steam in terms of the daily active users metric.
The SurveyMonkey analytic report added that the game's daily active users as of July 20 had gone down to about 22 million, which is four million less than the July 15 peak, yet still a couple million more active users than Candy Crush Saga on its best day.
Still, Niantic doesn't seem to have much to worry about at this point in the game. Last week, Pokémon Go was finally launched in Europe and in Canada, while on Friday, the game rolled out in Japan, meaning there should be millions more active users from other parts of the world, even with U.S. numbers seemingly on their way down.
Click to read more
and watch the video
or