iPhone 7 rumors, release date and specs: only two variants coming out in September
Apple will stick to its traditional iPhone release of two smartphones, the standard and Plus or Pro model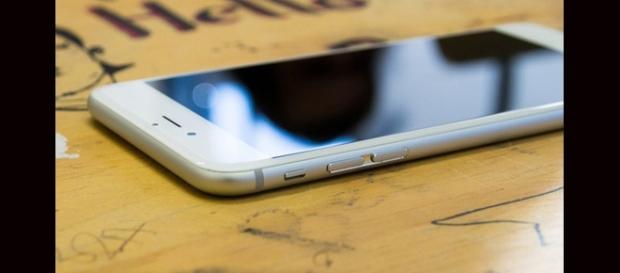 Apple may have a less than stellar device on the horizon, but the upcoming iPhone 7 is still expected to draw interest. With the company saving its best for 2017, meager improvements are expected this September.
With only a handful of features lined up, the rumor mill spurred up earlier beliefs that there would be three devices coming out in the open. The basic model would don a 4.7-inch screen with the 3.5 mm jack still intact while the Lightning port editions would commence on the Plus and Pro model.
There can only be two
Those allegations came months ago and now the records have been set straight – there will only be two models – the basic iPhone model and the Plus or Pro model.
That's according to Evan Bass, Venture Beat reporter and famous leaker. 
Frankly, this would make a lot of sense over word that Apple would be offering three models. Bear in mind that with minor improvements, the movement of these devices is not expected to sell as fast as previous releases. The last thing that Apple would want is to stock up on excess iPhone inventory which will eventually translate to potential losses.
How will it fare?
As stated earlier, the iPhone 7 is expected to gain interest and still sell. As far as seeing the upcoming Apple flagship as a savior to the company's dropping fortunes, nothing near towards that is seen as possibly happening.
The 'minor' changes
For most who have been following the rumors tied up to the iPhone 7, the best way to put is by referring to the iPhone 6s and changing some of its components.
Leading features include a higher processor, bigger starter storage (32 GB minimum and 256 GB maximum) and a vastly improved dual-lens camera which may be limited to the iPhone 7 Plus/Pro models.
Gone are the 3.5 mm jack and the 'Mute' button while the 'Home' button will be replaced. The home button will now be technically aligned with the front portion (likely capacitive) which was reportedly made to improve waterproofing measures.
As mentioned earlier, the specs are hardly something to look forward to though Apple loyalists are bound to go for an upgrade. Selling their old iPhone 6s and adding a couple of bucks is an ideal solution, not to mention seeing folks with the latest iPhone model in hand.
Click to read more
and watch the video
or