iOS 9.3.2 jailbreak dashed with official iOS 9.3.3 final release
Apple scores again following the release of the completed final version of iOS 9.3.3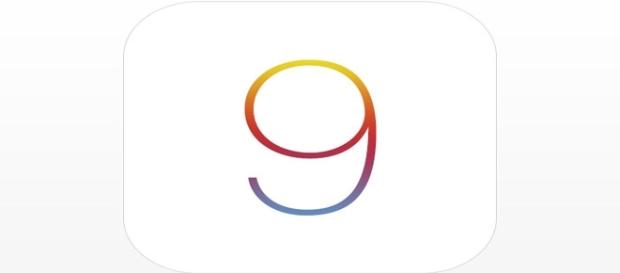 The web has been riddled with tons of iOS jailbreaking fans still clinging on hopes of an iOS 9.3.2 jailbreak. All of that has now been dashed following Apple's official release of a completed version for the iOS 9.3.3.
All this materialized today with the latest operating system being released alongside the OS X 10.11.6 and tvOS 2.2.2. Each carried critical maintenance updates and are expected to roll out soon via iTunes and the Mac App Store.
Pangu falters, focuses on current version crack
With one of three jailbreaks taken out, Pangu now finds itself focusing on the latest completed operating system version. Prior to Apple's release, the understanding was a jailbreak was imminently coming ahead of the previous version.
While that didn't make sense considering the final release for the current OS was expected, Pangu now finds itself down to two tries to break the Apple code. A best recourse would be to focus on iOS 10 instead with its debut not expected until September.
A slight window of use for the 'flawed' OS jailbreak still lingers but only for iPhone or iPad users who hold off from updating to the latest Apple operating system. Seeing, however, that the latest OS releases were meant to clean up glitches and security problems, there are risks involved by doing so.
Two month window to release crack
With one operating system down, Pangu is expected to plan ahead and tackle the iOS 10. They did show that at MOSET 2016 though it was all done on a developer beta. The hacking group will be holding a talk at Black Hat USA 2016 but it was not made clear if Pangu would be tackling their iOS jailbreaking progress.
Taking it the positive way
The best Pangu can do right now is take the development in a positive way. They can work on the final release which means lesser opportunities for a possible patch by Apple.
It becomes the sole consolation with Pangu still unable to catch up with Apple since the iOS 9.3.1 jailbreak. The Cupertino company continues to be one step ahead of hacker groups who continue to figure out a way to expose flaws on released Apple operating systems. In short, its back to the drawing boards.
Click to read more
and watch the video
or